Canines can detect COVID-19-positive people
Marie Donlon | April 21, 2021
Researchers from the Working Dog Center at the University of Pennsylvania School of Veterinary Medicine trained dogs to detect positive COVID-19 samples with a 96% rate of accuracy.
The team trained eight Labrador Retrievers and one Belgian Malinois to detect the virus using both positive and negative deactivated COVID-19 virus test samples for three weeks.
Following those three weeks of training, the dogs were able to detect positive COVID-19 samples with 96% rate of accuracy.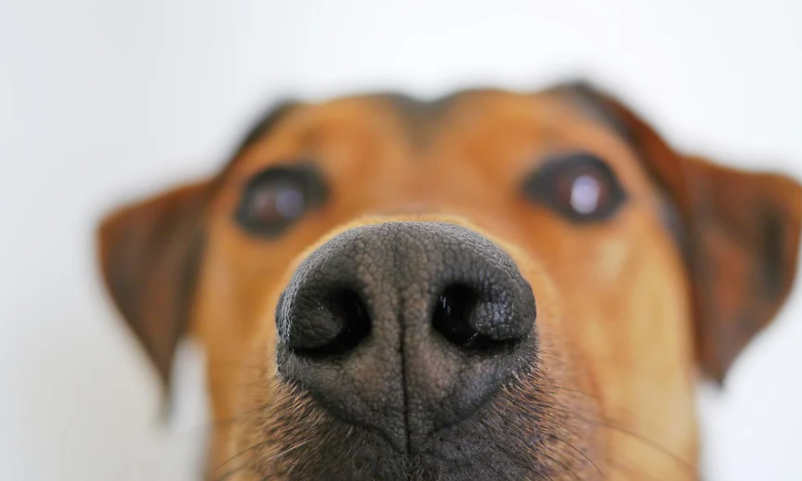 According to the research team, the dogs were susceptible to false positives and struggled with distinguishing between samples from a positive person and the samples of formerly positive people.
Researchers caution that going forward, the dogs will need to be trained on more diverse samples. Once accuracy results are improved, the team envisions using the dogs to screen attendees at large in-person, public events — concerts or festivals for instance — for infection as the world slowly begins to reopen following the COVID-19 pandemic.
The study — Discrimination of SARS-CoV-2 infected patient samples by detection dogs: A proof of concept study — appears in the journal PLOS ONE.