Team detects COVID-19 in HVAC samples
Marie Donlon | November 18, 2021
A team from North Carolina's East Carolina University has devised a new method for detecting the presence of COVID-19 in schools, offices, shopping centers and other shared spaces.
The research team has determined that testing the air that passes through building ventilation systems could potentially mean earlier detection of COVID-19, better quarantine protocols, fewer COVID-19 outbreaks and reduced transmission of the virus.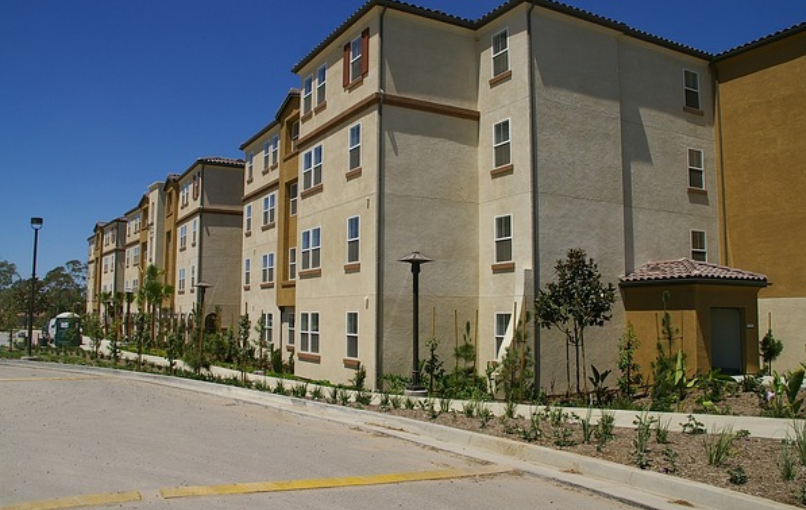 To make this determination, researchers tested HVAC systems in two student dorms and an isolation suite where COVID-19 positive students were quarantined. Over more than three months, roughly 250 samples were collected from the HVAC systems.
According to their findings, SARS-CoV-2, the virus that causes COVID-19 was detected in the isolation suite air samples 100% of the time. Meanwhile, the samples taken from the HVAC systems in the regular dorms revealed the presence of the virus in the air samples 75% of the time ahead of students on the same floor who would later test positive for COVID-19 via nasal swab.
The research team believes that the HVAC detection method could potentially mean earlier detection of the virus in shared spaces. Likewise, the method could identify specific locations within a building where potential exposures are likeliest to occur.
The study, SARS-CoV-2 Detection in Air Samples from Inside Heating, Ventilation, and Air Conditioning (HVAC) Systems — COVID Surveillance in Student Dorms, appears in the American Journal of Infection Control.