US Army to trial composite-based ammo
Marie Donlon | February 22, 2021
To lighten the load on soldiers in the field, the U.S. Army has teamed with ammunition manufacturer True Velocity to test composite-cased ammunition in place of traditional brass-based ammunition.
Determining that the composite-based ammunition could result in an estimated 30% weight reduction for soldiers in the field, True Velocity delivered roughly 625,000 rounds of its 6.8 mm composite-based ammunition to the U.S. Army.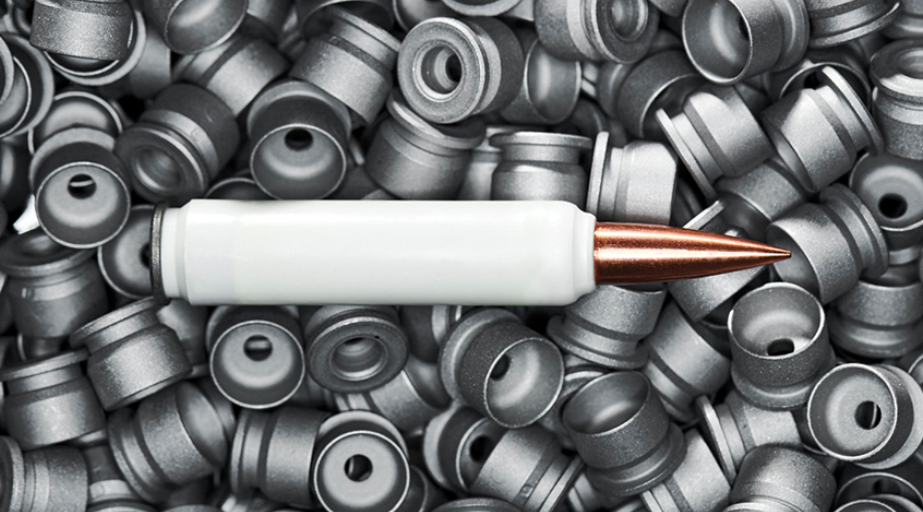 Source: True Velocity
This, according to the U.S. Army, will replace the 5.56 mm x 45 mm rounds currently carried by infantrymen.
In addition to offering soldiers the logistical advantages of a reduced payload, the composite-based ammo also reportedly reduces the heat generated from firing the bullets, thereby reducing wear and tear on guns, while also offering accurate, reliable and repeatable performance, according to True Velocity.
The U.S. Army will test the composite-based bullets in the field throughout 2021