Construction startup aims to automate roughly 80% of construction
Marie Donlon | August 10, 2020
A construction startup promises to automate roughly 80% of home-building construction.
Mighty Buildings, which is reportedly the first company to achieve certification under the UL 3401 standard for evaluating 3D-printed building structures and assemblies, is automating the construction process via a combination of prefabrication technology and 3D printing.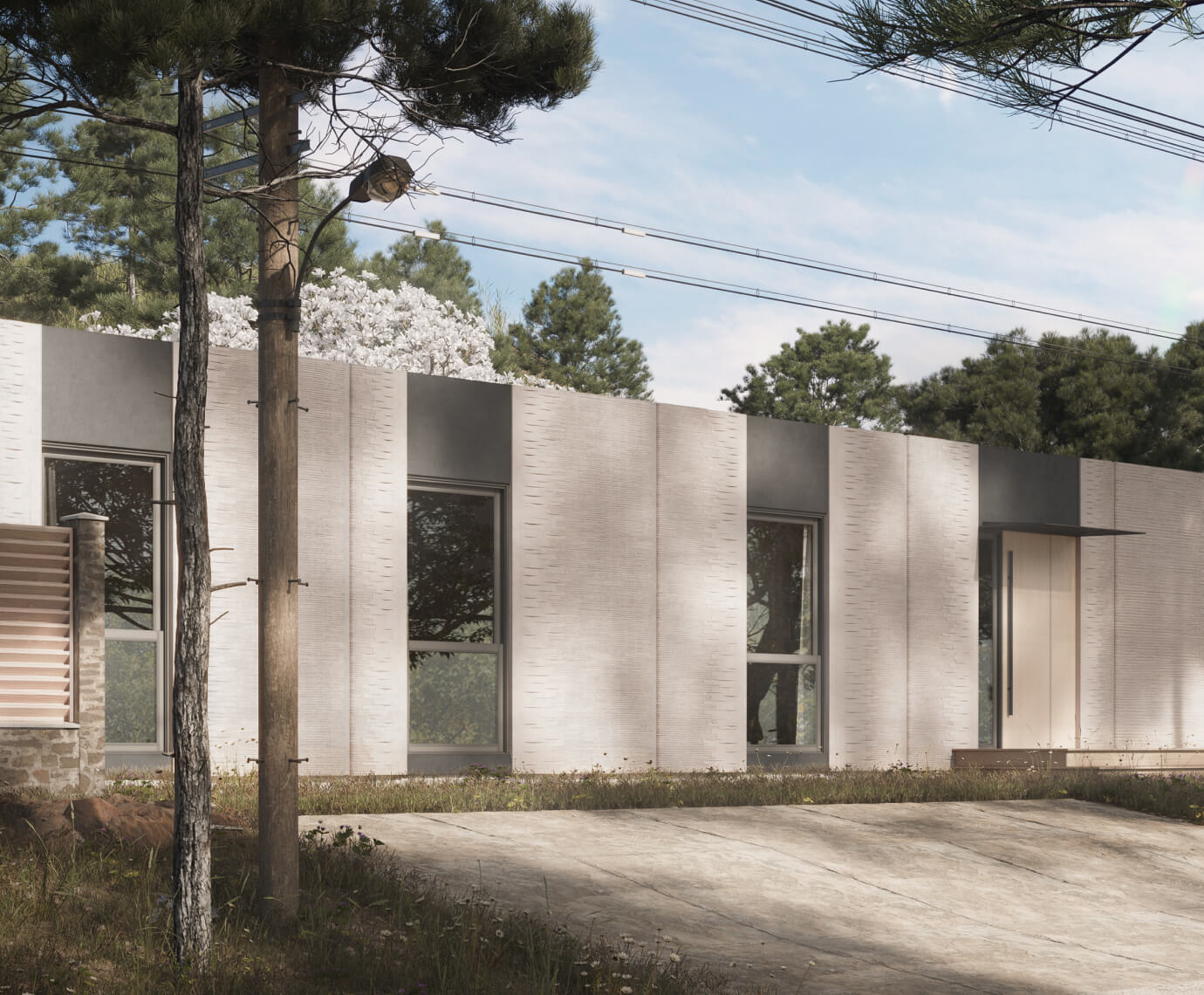 Source: Mighty Buildings
Through this combination, the company has developed a production-as-a-service offering wherein everything from small components to full-sized modules can be 3D printed and prefabricated. As such, the company reports that automating construction will reduce construction labor hours by 95%, produce 10 times less waste, and construction will be completed at twice the speed of traditional construction and at 45% the cost of traditionally built homes.
According to the company, a 350 sq ft studio unit can be 3D printed in under 24 hours and the company is capable of creating custom floor plans as well.
Automation is beginning to gain a greater foothold in the construction sector as more structures such as bridges and homes are being 3D printed and robots are performing a variety of construction-related tasks as evidenced by the robots and automation technology being used to build a dam in southeast Japan.