Watch this smart excavator automate construction site tasks
Marie Donlon | August 25, 2022
Tech development company SRI has announced the debut of its smart excavator for the construction industry.
The autonomous digger, which features an augmented reality system, can be remotely operated and alleviate some of the burden of labor shortages affecting the global construction industry.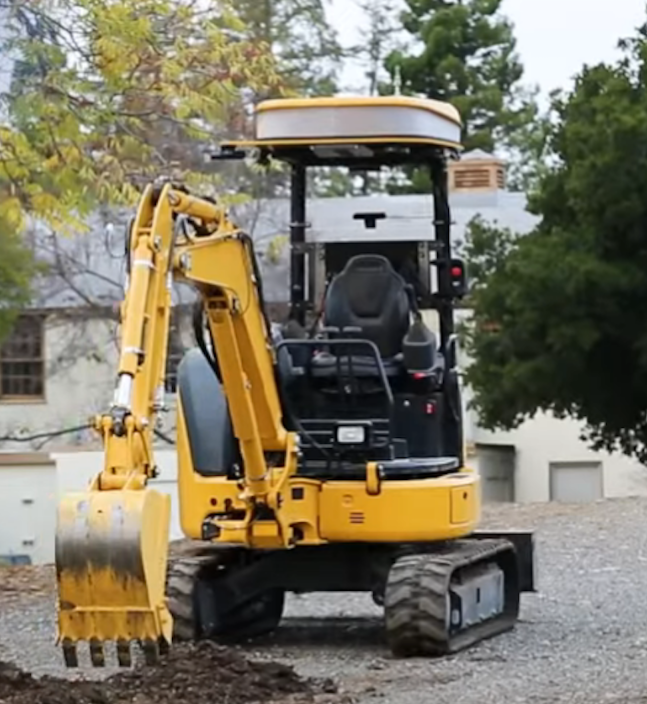 Source: SRI
By automating repetitive tasks such as digging, SRI suggests that the smart excavator can improve construction site productivity.
For more on the smart excavator, watch the accompanying video that appears courtesy of SRI.