Icon, Lennar will bring 3D-printed community to Texas
Marie Donlon | November 02, 2021
Plans for developing a 3D-printed community are underway in Texas thanks to a joint project led by 3D-printing construction company Icon and homebuilding company Lennar.
The 3D-printed community will reportedly feature roughly 100 homes of various designs and is expected to break ground in 2022.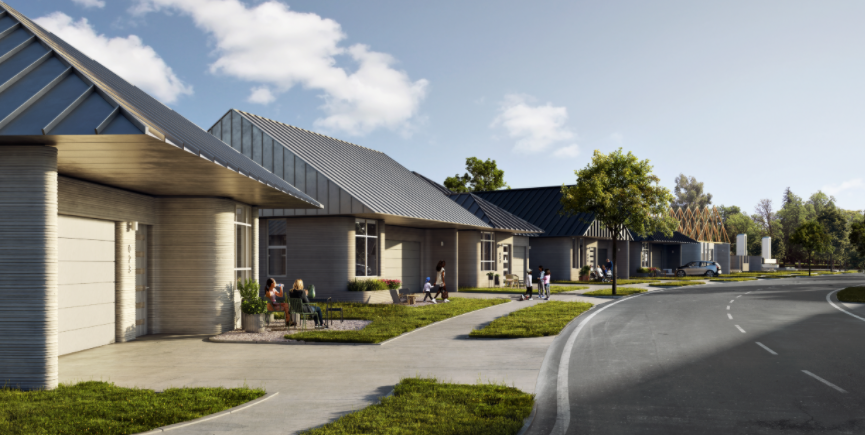 Source: Icon
According to the companies, 3D-printing is being eyed as a solution for labor and materials shortages currently plaguing the construction industry. Additionally, 3D printing construction techniques are expected to reduce waste and improve construction timelines.
Jason Ballard, co-founder and CEO of Icon, said: "The United States faces a deficit of approximately 5 million new homes, so there is a profound need to swiftly increase supply without compromising quality, beauty, or sustainability and that is exactly the strength of our technology. It is an honor and a huge milestone for Icon to partner with Lennar, an elite top-tier homebuilder with a commitment to innovation."