US Army to issue camera-enabled drones from missile launchers
Marie Donlon | April 27, 2020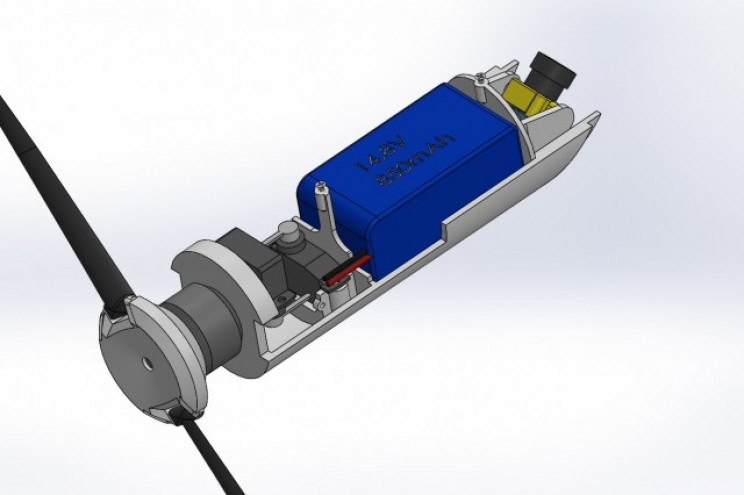 Source: Army News ServiceEngineers at the U.S. Army's Aberdeen Proving Ground are building a camera drone that can be ejected from a grenade launcher for surveillance applications.
The Grenade Launch Unmanned Aerial System (GLUAS) is composed of a mini drone and camera incorporated into an M320 grenade launcher already used by the U.S. military.
According to the drone's developers, the system will launch the camera-enabled drones so that they hover above troops in the field, offering them intel about potential dangers on the horizon or surrounding the troops.
The drones will be able to hover roughly 2,000 ft above the troops for 90 minutes at a time and have a 2 km range. Once ejected, the drones can unfurl their wings to fly and their speeds can be controlled by troops on the ground.
The engineers are currently developing two versions of the GLUAS: one that is based on paragliders and the other that is inspired by helicopters.