Magnetized cork might pull metal particles from water
Marie Donlon | April 21, 2020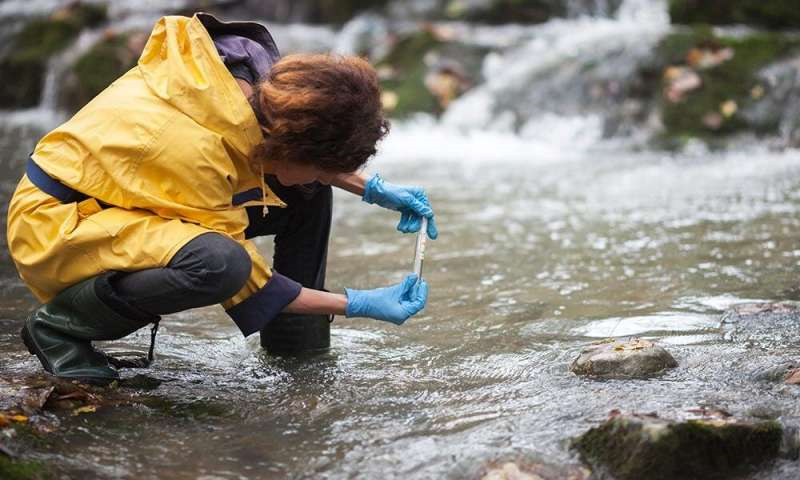 Source: Universidad Carlos III de Madrid (UC3M)A team of researchers from the Universidad Carlos III de Madrid (UC3M), the Universidad Pontificia de Comillas and the University of Porto, have developed and patented a magnetic cork material capable of pulling pollutant particles from water.
The material, according to the team, was developed through the co-precipitation of iron oxide — a process through which magnetite is achieved. Once the mineral comes into contact with the cork's surface, it is reportedly absorbed.
Used in conjunction with a magnet, the cork can capture particles, according to its developers. The material could potentially be used to remove contaminants such as heavy metals from water.
To see how the material works, watch the accompanying video that appears courtesy of Universidad Carlos III de Madrid.