5 weird and wacky ways facial recognition tech is being used
Marie Donlon | November 27, 2019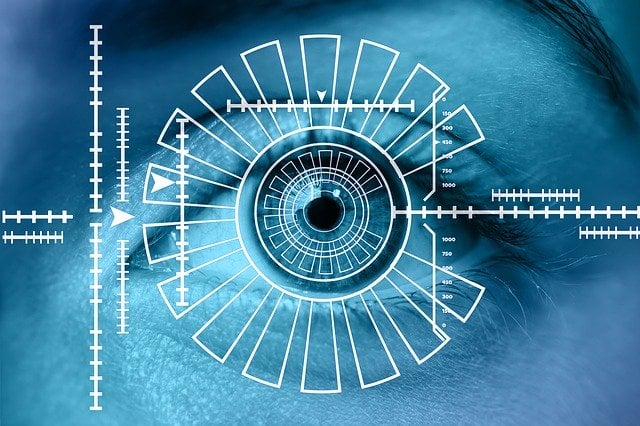 Facial recognition technology has been a hot-button topic amid concerns that the technology invades privacy and that the algorithms used to train it are biased.
Even so, the technology continues to be adopted for a range of applications. China is perhaps the largest consumer of facial recognition tech, using it to touch on virtually every facet of life in that country. Among other applications, China uses the technology to nab suspects at crowded events, monitor school children in the classroom and even catch folks in the act of jaywalking.
However, more unusual applications for the technology are emerging.Here are five examples.
1. Adoption
An initiative underway in Russia, called Twin Souls, uses facial recognition technology to match orphaned children with families. Visitors to the Twin Souls website can upload an image of themselves, or even of a person that resembles how they want their adoptee to look. A facial recognition app maps the desired facial features and then looks for a match from a database of Russian orphans.
2. Pigs and chimps
Facial recognition is not limited to humans alone, but works on just about any living thing with a face. Technology developed by China-based Yingzi Technology uses facial recognition technology to track pigs. When a pig's image is loaded into a database, its accompanying age, breed, diet, origin, growth process and movements from farm-to-farm and within the pork supply chain is available to improve food chain safety.
Similarly, software dubbed "ChimpFace" was developed to prevent the trafficking of chimpanzees. Facial recognition technology was trained on roughly 3,000 images of chimpanzees and used to create a database against which other images of chimpanzees can be compared. An algorithm scans social media posts for images of chimpanzees that may be in danger of being trafficked. If chimpanzee images are detected, the owner of the social media account is identified for possible investigation.
3. Toilet paper thieves
To thwart would-be toilet paper thieves in public restrooms, facial recognition technology-enabled machines have been installed in China to scan restroom user's faces before making toilet paper available for use. The application is designed to prevent users from taking more than a certain amount of paper.
4. Love and dating
London-based dating app Badoo relies on facial recognition and artificial intelligence to help users locate a mate that resembles someone they are already attracted to, be it a former partner, a celebrity, or even themselves. Users upload an image of the person they find attractive. That person's facial features are mapped and compared to an image database of Badoo users.
Facial recognition technology isn't limited to finding a mate. It also has found a use case for when love goes wrong. One site envisions a facial recognition use case that lets users submit photos of suspected cheaters. The technology would train deep learning models to identify photos appearing on sites such as Tinder, Farmers Only and Ashley Madison, which are popular sites among two-timers.
5. Locating a dog soulmate
Looking for love of the canine variety? There's a facial recognition technology for that, too. Doggleganger is a site designed to match those in search of a dog with an adoptee that resembles them — their doggy doppleganger, so to speak. Users upload images of themselves and the facial recognition software maps those features onto a dog. A photo of the results is matched to a database containing images of hundreds of dogs that are available for adoption.