Photo storage company trains its facial recognition tool on the images of unwitting customers
Marie Donlon | May 13, 2019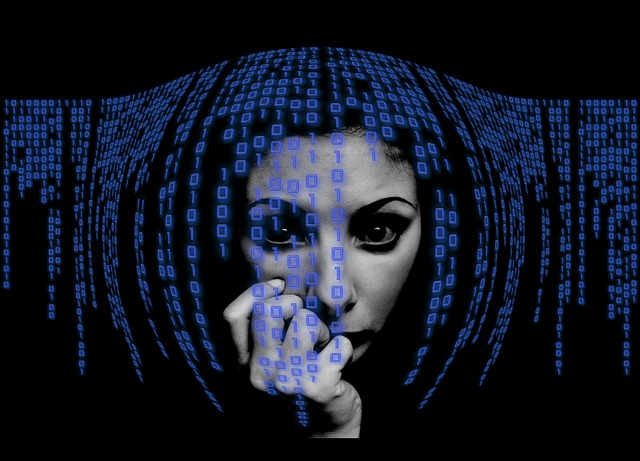 A free photo storage app has trained a facial recognition tool, which it intends to eventually sell to private companies and the U.S. government, using the billions of photos and videos uploaded by mostly unaware users.
According to reports, users of the Ever app have unwittingly trained the company's facial recognition tool on images uploaded by its users. Every time a user tagged themselves or friends in the images, they trained Ever's algorithm to identify faces. Customers were unaware of how the images were being used as mentions of facial recognition technology in Ever's literature, from marketing to privacy policies, is reportedly vague.
"To organize your Files and to enable you to share them with the right people, Ever uses facial recognition technologies as part of the Service. Your Files may be used to help improve and train our products and these technologies. Some of these technologies may be used in our separate products and services for enterprise customers, including our enterprise face recognition offerings, but your Files and your personal information will not be," wrote Ever in their privacy policy.
The American Civil Liberties Union (ACLU) called Ever's use of customer data to create surveillance tools without customer consent an invasion of privacy. The company insists that the photos are used exclusively to train the algorithm and that they are not sold to the U.S. government or private companies along with the facial recognition tool.
Instead, Ever calls the database of photos the foundation for "fully integrated identity networks" within smart cities.
"Ever AI's face recognition technology enables smart cities to prepare for the future with start-of-the-art identification and attribution technologies. Cities can improve urban planning initiatives by building fully integrated identity networks across sectors such as transportation, education, healthcare, and more," wrote Ever on its website.
So far, Ever only has contracts with private companies despite issuing calls to action on its website to public agencies to use Ever's "technology to provide your citizens and law enforcement personnel with the highest degree of protection from crime, violence and injustice."
Ever isn't the only company attracting attention for how it trains its facial recognition tools. IBM was recently in hot water for reportedly training its facial recognition systems on millions of online images unbeknownst to the people appearing in those images.