Startup using AI, data, facial recognition tech to help find missing children in India
Marie Donlon | May 03, 2019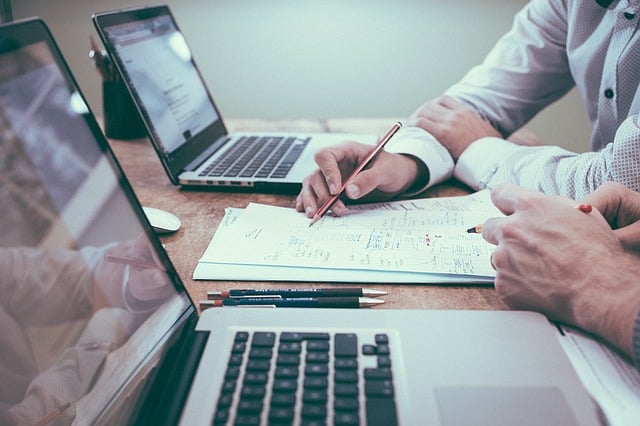 An India-based startup is helping law enforcement locate missing children using artificial intelligence (AI), data and facial recognition technology.
Staqu Technologies uses an AI-powered facial recognition application to assist law enforcement with searches for missing children. The company uses AI to digitize records and to look at "hotspot analysis," which is data about locations most frequented by the missing child as well as possible hideouts for child traffickers. The company also conducts geofencing analysis, where AI is applied to data about locations around the area where the child was last spotted. That information includes details about the location's proximity to bus terminals and stops, and railway stations. It can also be used to consider potential locations a child could have wandered off to in the minutes after going missing.
According to the company, the application of such real-time analysis will offer law enforcement possible instant notifications, assisting them in the search for the missing child.
Currently, Staqu's application is being used across India, including at precincts in Rajasthan, Uttar Pradesh and Uttarakhand. The database now contains information about nearly 15,000 missing people.
"India has been suffering at the hands of child traffickers, kidnappers, and other miscreants," said Atul Rai, chief executive and co-founder of Staqu. "While we have been assisting police to leverage AI in their fight against crime, we felt the need to create a dedicated solution for finding the missing Indians."