'Babysitting' Robot Makes its Debut at CES Asia
Marie Donlon | June 14, 2018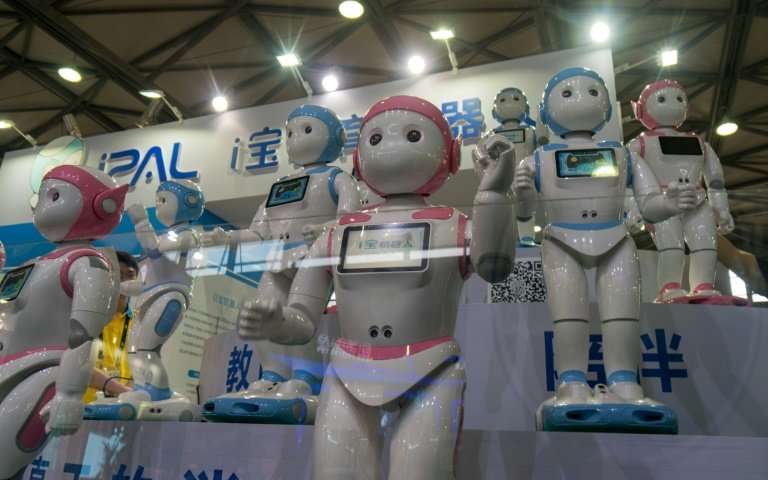 The "iPal" teaches, jokes and keeps track of its charges through facial recognition technology A companion robot that can help children feel less lonely made its debut this week at the Consumer Electronics Show Asia in Shanghai.
Called "iPal," the robot was designed as both a babysitter and companion for children. It is capable of telling jokes, conducting math lessons and interacting with the child — all through a tablet screen mounted on the robot's chest.
Standing as tall as a typical five-year-old child, iPal can speak two languages. It monitors the children in its care using facial recognition technology. Likewise, absent parents can also talk to their children or observe the interaction via a smartphone app that lets them see and hear everything taking place.
"The idea for this robot is to be a companion for children," said Tingyu Huang, co-founder of AvatarMind Robot Technology.
"When a child sees it, he or she will think of the robot as a friend, as another child in the family."
"I don't think the robots can replace parents or teachers," Huang said. "But iPal can be a complementary tool to relieve some of their burden."
The price tag for the babysitting robot, which can also move and dance on its wheels, is set at $1,400 (9,000 yuan).