San Francisco is first US city to ban facial recognition
Marie Donlon | May 15, 2019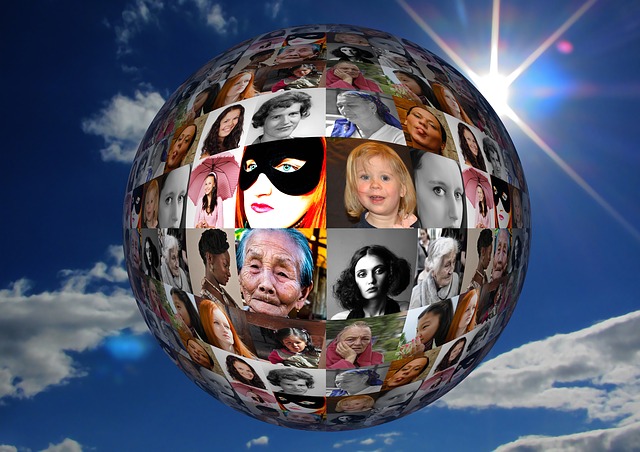 San Francisco is now the first city in the U.S. to ban the use of facial recognition technology by law enforcement and government agencies, according to reports.
All but one of the nine members on San Francisco's Board of Supervisors voted in favor of the legislation on May 14, making it unlawful for any department in the city "to obtain, retain, access, or use" any facial recognition technology or information gathered from facial recognition technology. However, the new legislation does not apply to security at the city's airport, seaport or any other federally regulated facilities.
Saying facial recognition software and cameras are "not ready for prime time," Aaron Peskin, a member of San Francisco's Board of Supervisors, first presented the legislation earlier this year amid concerns that the technology has misidentified people while also infringing upon their privacy.
Those concerns are partly reflected in the legislation, which reads: "The propensity for facial recognition technology to endanger civil rights and civil liberties substantially outweighs its purported benefits."
Also included in the legislation is that facial recognition technology could potentially "exacerbate racial injustice and threaten our ability to live free of continuous government monitoring."
As a long-time critic of the technology, the American Civil Liberties Union in Northern California, is calling on other cities in the U.S. to follow suit.
According to the Northern California ACLU's Matt Cagle, "With this vote, San Francisco has declared that face surveillance technology is incompatible with a healthy democracy and that residents deserve a voice in decisions about high-tech surveillance."
There are proponents of the technology disappointed in the outcome of the vote this week. Among them is Joel Engardio, vice president of Stop Crime SF who believes that a moratorium on the technology would be more appropriate than an outright ban. While Engardio acknowledged its imperfections, he also noted that the technology is a useful tool, helping law enforcement to fight crime, locate missing children and people, as well as helping to combat sex trafficking. A moratorium, Engardio argued, could be lifted once the technology was improved.
The legislation will be voted on again next week in a procedural move that would make the law official.