Study: Microplastics Discovered in Human GI Tracts
Marie Donlon | October 24, 2018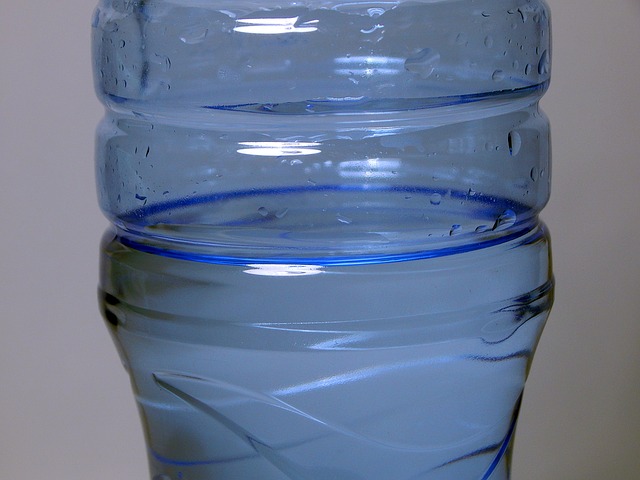 Confirming long-held suspicions that microplastics were in the human food chain, researchers from the Medical University of Vienna and the Environment Agency Austria have discovered plastics such as polypropylene (PP), polyethylene-terephthalate (PET) and others in human stool samples.
According to the findings presented this week at the 26th United European Gastroenterology (UEG) week in Vienna, researchers monitoring eight participants from different parts of the world discovered microplastics in stool samples taken from each and every participant. According to the research, roughly nine varieties of microplastics were identified.
Although less than 5 mm in size, microplastic concerns have been popularized as reports suggest the material might impact human health after the material is introduced to the food chain. Once in the gastrointestinal (GI) tract, the microplastics could influence the gut's tolerance and immune response through bioaccumulation, or transmit toxic chemicals and pathogens.
Researchers tasked the participants with keeping a food log in the days leading up to stool sampling. According to those logs, all of the participants had been exposed to plastics via plastic-wrapped foods or plastic water bottles.
Stool samples, which had been tested at the Environmental Agency Austria, tested positive on average for 20 microplastic particles per 10 g of stool.
Lead researcher Dr. Philipp Schwabl, who presented the findings, said: "This is the first study of its kind and confirms what we have long suspected, that plastics ultimately reach the human gut. Of particular concern is what this means to us, and especially patients with gastrointestinal diseases. While the highest plastic concentrations in animal studies have been found in the gut, the smallest microplastic particles are capable of entering the blood stream, lymphatic system and may even reach the liver. Now that we have first evidence for microplastics inside humans, we need further research to understand what this means for human health."