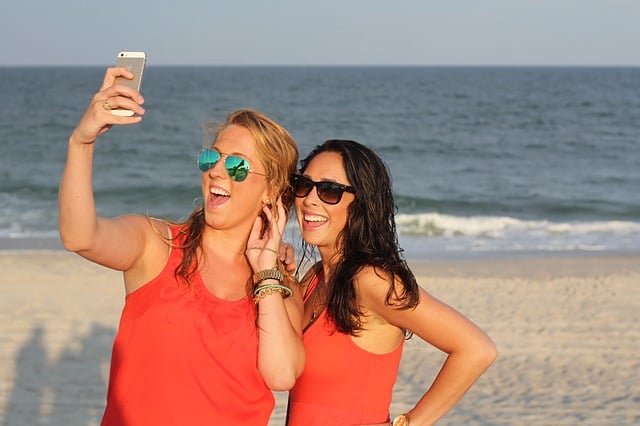 As electronic devices become capable of more and more with each day, consumers expect more from them, including the ability to help improve their lives. Unfortunately, this expectation has taken an alarming turn in terms of how consumers are achieving such improvements.
Consumers use their devices for just about everything from keeping in touch with friends to tracking calories eaten, miles logged and exercises completed, all in the name of self-improvement. Even the selfies that users take can be edited to fix any flaws — resulting in a quicker path to self-improvement.
Now, it is that capability, which is achievable through various filters from apps such as SnapChat and Facetune, that has resulted in a trend called "Snapchat dysmorphia."
Snapchat dysmorphia, which is detailed in an article written by researchers from the Boston University School of Medicine's Department of Dermatology and appears in the journal JAMA Facial Plastic Surgery, involves the sudden trend of people approaching plastic surgeons using their filtered images as inspiration for how they would like to be "edited."
"This is an alarming trend because those filtered selfies often present an unattainable look and are blurring the line of reality and fantasy for these patients," the report read.
The emergence of such filter technology, according to the report, could be potentially harmful, especially to teens and those diagnosed with body dysmorphic disorder.