Electronic Data Scanned in Search for Missing Jogger
Marie Donlon | July 27, 2018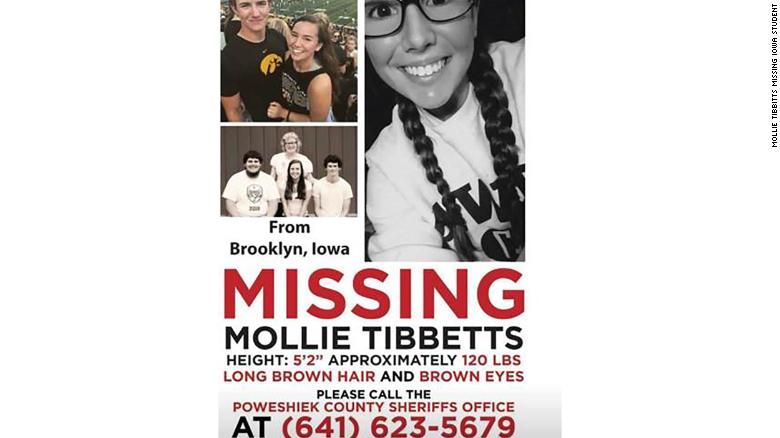 In an effort to locate a missing 20-year-old jogger from Brooklyn, Iowa, investigators are turning to technology to discover her whereabouts.
Missing since last week when she went for an evening jog, student Mollie Tibbetts is an avid runner who friends say never runs without her activity-tracking device.
It is the investigators' hope that by scanning Tibbetts' electronic data, specifically from her Fitbit, they will be able to locate the University of Iowa student.
"This is a new arena for us. That's part of the reason we called the FBI in. It's probably pretty new to them, too," said Mitch Mortvedt, of the Iowa Division of Criminal Investigation. "I don't know of another case here in Iowa where we have used specifically Fitbit info."
Added Mortvedt: "We are getting a lot of information back from that process.
"We are very hopeful with the electronic data we are getting back."
In addition to the missing student's Fitbit information, the FBI is also scanning Tibbetts' Snapchat, Instagram and Facebook accounts for clues.