Study Links Moons to Motorcycle Fatalities
Marie Donlon | December 12, 2017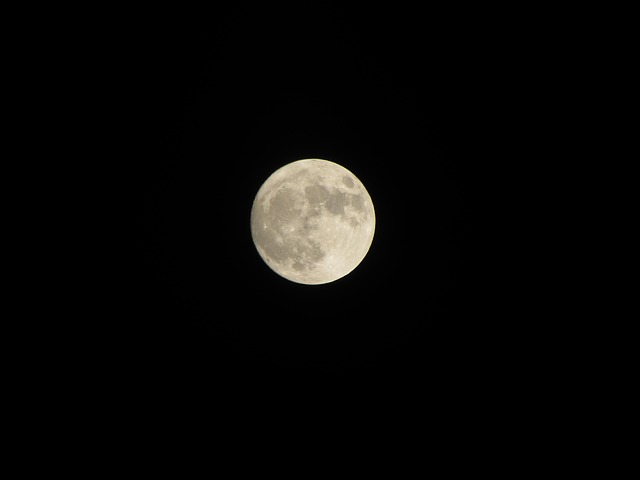 Source: PixabayAccording to a study from the University of Toronto, motorcyclists were likelier to die in crashes happening on nights when there was a full moon and likelier still when there was a supermoon.
One reason for the number of crashes researchers suggest may be due to the distraction of the moon — particularly supermoons which are 30 percent brighter than regular moons.
"Our study suggests that extra care is needed when riding a motorcycle under a full moon," said lead study author Dr. Donald Redelmeier, a professor of medicine at the University of Toronto.
Publishing their findings in the journal The BMJ, researchers looked at data from the U.S. National Highway Traffic Safety Administration spanning 40 years (1975-2014) and located all the motorcycle fatalities that occurred on full-moon and supermoon nights, then compared them with the occurrence of motorcycle fatalities in the weeks before and after such moons.
Of the 13,000 people that died in motorcycle crashes over the 40-year span, data showed that 9.1 motorcyclists died on each full-moon night while 8.6 motorcyclists died on each non-full moon night — a 5 percent difference that translates roughly to 226 more fatalities happening on full moon nights during the period of study.
Likewise, 10.8 motorcycle fatalities happened on each night with a supermoon — meaning two additional deaths a night compared to the nights before and after such moons.
While researchers looked at data from other countries and found similar trends, they did not account for other factors surrounding the crashes such as weather or if it was the driver or the motorcyclist at fault for the crash.