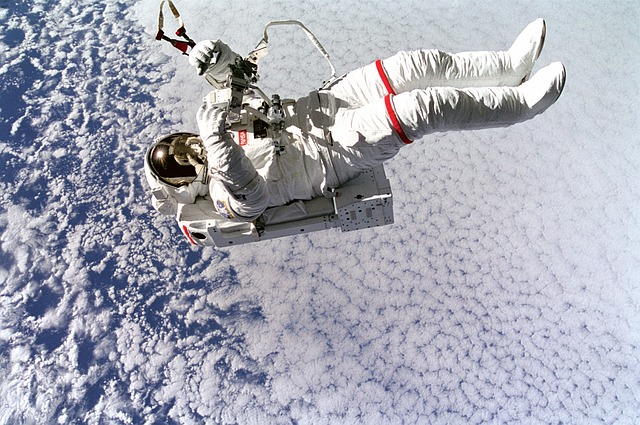 Source: Pixabay
Although astronauts tend to be securely tethered any time they venture outside the spacecraft, industrial design start-up Draper has invented an insurance policy against astronauts floating away.
"Without a fail-proof way to return to the spacecraft, an astronaut is at risk of the worst-case scenario: lost in space," said Kevin Duda, a space systems engineer at Draper.
To quell that fear, Draper has filed for a patent for a spacesuit that would transform into a life-saving device that would guide the wearer "home" via built-in thrusters. If lost, either the wearer or another crew member would be able to enable the feature returning the wearer to some predetermined destination.
According to Séamus Tuohy, Draper's director of space systems: "The current spacesuit features no automatic navigation solution — it is purely manual — and that could present a challenge to our astronauts if they are in an emergency."
Draper has developed additional technology that would help guide astronauts by providing visual cues to navigate their surroundings and offers 'turn-by-turn' instructions that could guide disorientated astronauts to safety.
"Giving astronauts a sense of direction and orientation in space is a challenge because there is no gravity and no easy way to determine which way is up and down," said Duda. "Our technology improves mission success in space by keeping the crew safe."
Likewise, Draper believes the technology could also prove useful on Earth as well as in space in industries such as extreme sports or emergency response.