Microplastics in Drinking Water
Marie Donlon | September 07, 2017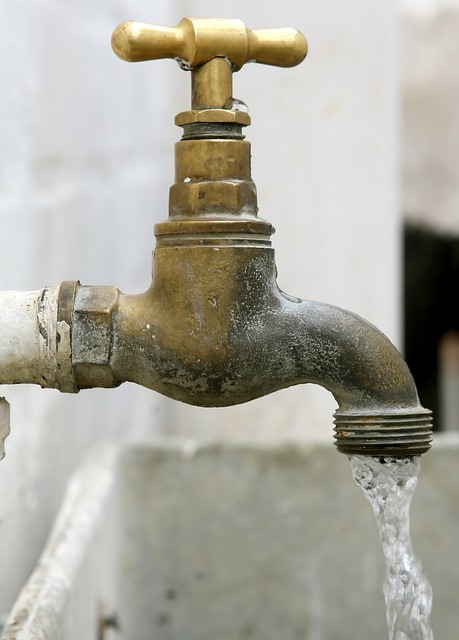 Source: Jenny Downing / CC BY 2.0According to a study released this week, people may be consuming 3,000 to 4,000 microparticles of plastic from tap water annually.
Although little research has been done on microparticle plastics found in tap water, related research has found that plastic particles, when ingested, can absorb and release chemicals and bacteria that may prove to be harmful to humans.
Researchers from the University of Minnesota and the State University of New York analyzed tap water samples from 14 countries, including India, Uganda, Indonesia, Lebanon, Ecuador, seven Eurpoean countries and the U.S. "The highest density of plastic per volume of tap water was found in North America and the lowest densities were found, collectively, in seven European countries," wrote the team.
Sources of the microplastics, which are less than 5-mm in length, seems to be the micro-beads found in toothpastes and scrubs in addition to larger decomposing pieces of discarded plastic.
"The results of this study serve...as an initial glimpse at the consequences of human plastic use (and) disposal rather than a comprehensive assessment of global plastic contamination," the team concluded.