Technology to Improve Appearance
Marie Donlon | August 10, 2017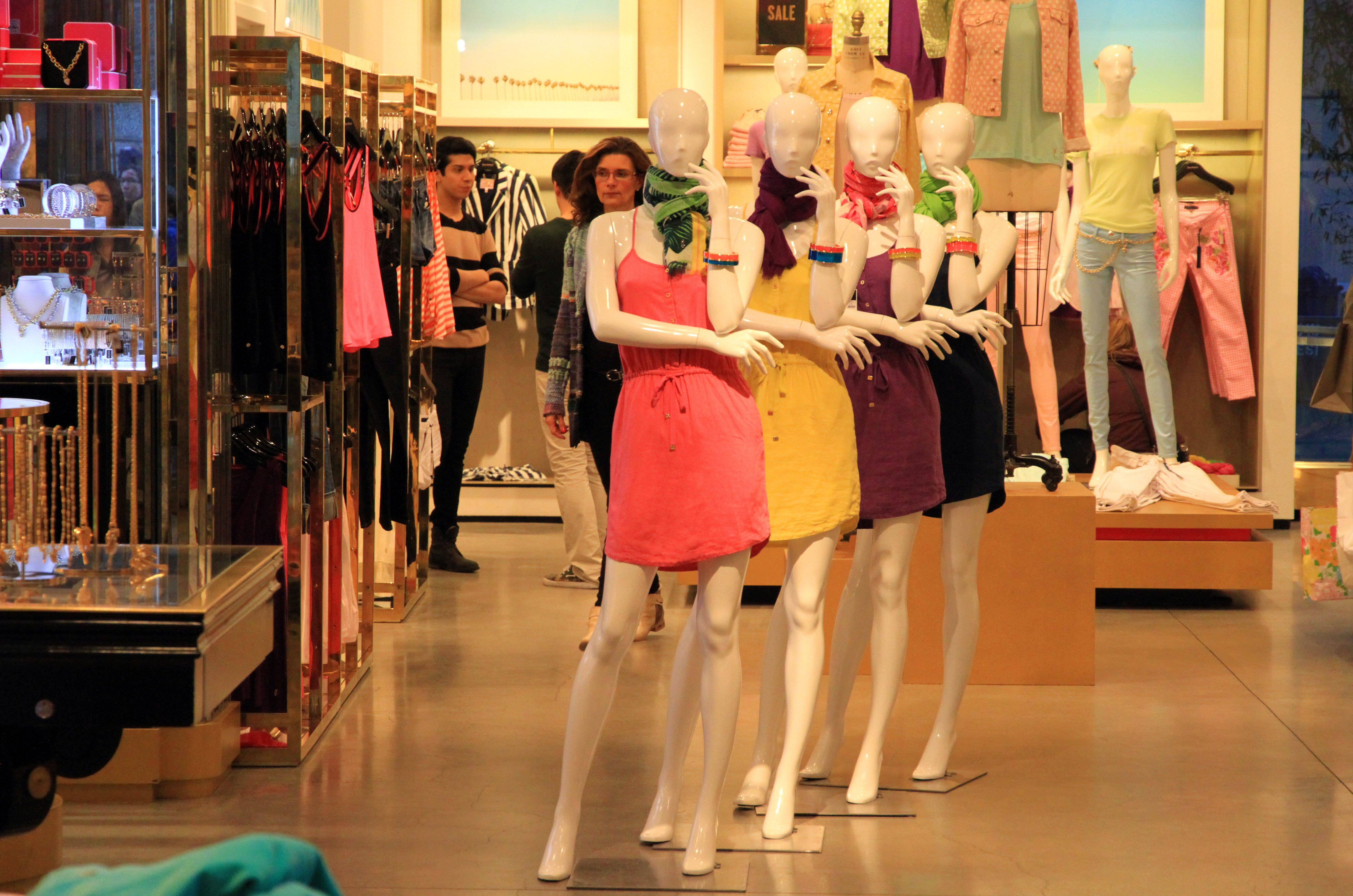 Image credit: Ingfbruno / CC BY-SA 3.0 Technology has served to help solve a number of our day-to-day problems, making life a bit easier. Now, researchers from the University of Missouri are using technology to help us ease another part of daily life: how we dress.
Because, according to the researchers, women in particular aren't always aware of their true body shapes, they tend to dress in items of clothing that are unflattering. To combat this, the researchers developed digital avatars to mimic the body types of study participants using TC2 Body Scanners.
Participants observed the avatars dressed in seven different outfits and were asked to evaluate each look.
"If a woman doesn't know her own shape, it makes it difficult for her to identify garments that will help her look her best," said Jean Parsons, professor of textile and apparel management in the MU College of Human Environmental Science. "Digital scanning tools could help consumers find clothing that works for their unique shape in the future. This technology is especially appealing for online retailers and could help online shoppers wary of buying clothing they can't first try on."
The study, "Creating a More Ideal Self Through the Use of Clothing: An Exploratory Study of Women's Perceptions of Optical Illusion Garments," was published in Clothing and Textiles Research Journal.