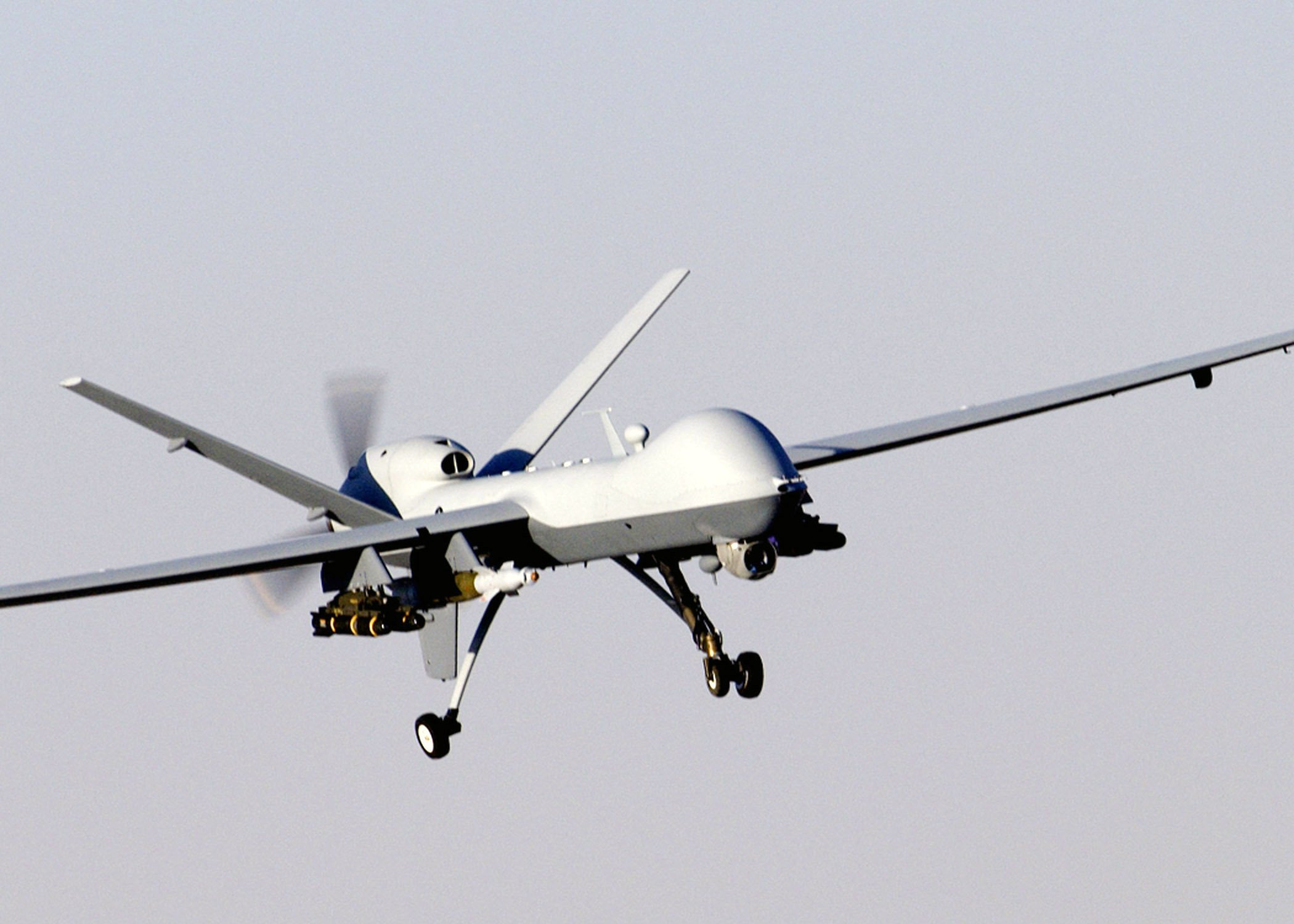 Image credit: WikimediaIn an effort to safely regulate drone traffic in Europe by 2019, the EU has released details of a plan that would allow drones to operate in high density areas under the watchful eye of fleet operators.
"Drones mean innovation, new services for citizens, new business models and a huge potential for economic growth," EU Transport Minister Violeta Bulc said.
"We need the EU to be in the driving seat and have a safe drone services market up and running by 2019," she said in a statement.
"The EU needs to take a leading role worldwide in developing the right framework for this market to flourish, by unleashing the benefits for key economic sectors."
The EU hopes to mimic the systems in place, monitoring air traffic management for manned aviation in terms of ensuring safety and helping drones avoid collisions and obstacles. Among those efforts are plans to offer services such as registration and e-identification.
According to the International Air Transport Association (IATA)(a group that sets global standards for the aviation industry), there have been 856 cases worldwide of drones getting too close to airplanes (from January 2013 through August 2015).
As drone usage increases and different applications for their use are imagined (deliveries, data collection, infrastructure inspection), calls for regulation have increased.
Currently, European rules only apply to drones weighing over 330 pounds (over 150 kilograms).