Report highlights US refrigeration engineer shortage
S. Himmelstein | February 23, 2023
A new report from the North American Sustainable Refrigeration Council (NASRC) highlights a shortage of commercial refrigeration technicians, which is disrupting essential operations and threatening U.S. supermarkets' ability to move away from hydrofluorocarbon refrigerants. Data from the U.S. Bureau of Labor Statistics points to a growing workforce gap, with 40,100 job openings for heating, ventilation, air conditioning and refrigeration mechanics and installers are projected annually for the 2021 to 2031 decade.
The NASRC assessment proposes data-driven solutions to improve technician recruitment, training and retention to grow the workforce.
Despite high levels of job satisfaction cited by technicians in nationwide surveys, key occupational disadvantages were also noted. These include unpredictable hours, seasonal inconsistency and physically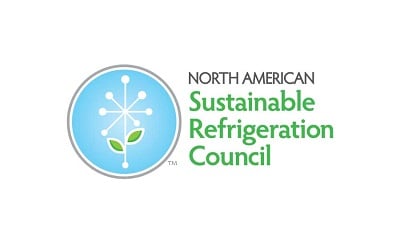 challenging work. The refrigeration technician workforce is caught in a reinforcing burnout loop: A shortage of technicians is leading to demanding, unsustainable schedules, which is causing some technicians to leave the field, further exacerbating the workforce shortage and leading to more unsustainable schedules.
Training gaps were identified across all stages of a refrigeration technician career, starting at the trade school level. Industry stakeholders reported that curriculum does not align with industry needs. In contrast, school faculty cite a lack of support and information from the industry to better prepare students for employment.
Key interventions recommended focus on improving pre-recruiting and recruiting strategies, strengthening technician retention and increasing commercial refrigeration training opportunities.