HVACR recognized as 'essential' during COVID-19 travel restrictions
Amy J. Born | March 27, 2020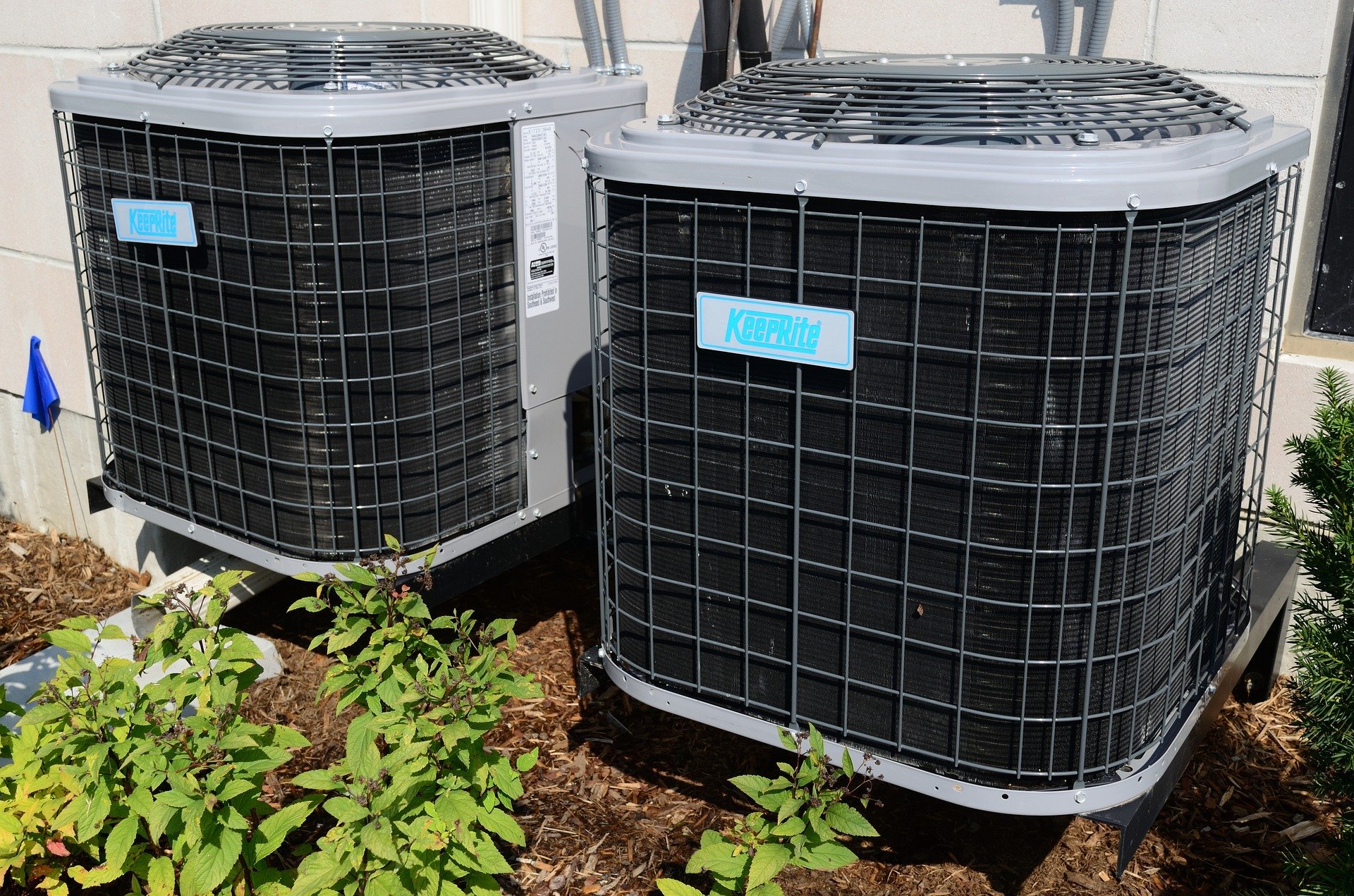 Multiple trade associations and membership societies representing North America's heating, ventilation, air conditioning and refrigeration industry issued a statement requesting "essential business" status for HVACR contractors, technicians, engineers, plumbers and sheet metal contractors. As more states and municipalities require residents to shelter in place to slow the spread of COVID-19, essential status for the HVACR industry is necessary to keep people safe, healthy and productive.
Since making the request, every state that has restricted travel has provided an exemption for industry members, which include factories and distributors, according to AHRI (the Air Conditioning, Heating and Refrigeration Institute).
"While citizens are coping with a variety of unforeseen and unusual restrictions, it is essential that they are able to maintain their HVAC and commercial refrigeration equipment," the association leaders wrote. Equipment that is not working must be repaired or replaced quickly. In this time of quarantine, these systems are especially important for air filtration and the preservation of food and medical supplies.
Organizations signing the statement included AHRI; the Air Conditioning Contractors of America (ACCA); the Heating, Airconditioning, and Refrigeration Distributors International (HARDI); the Air Movement and Control Association (AMCA); North American Technician Excellence (NATE); the Plumbing, Heating, Cooling Contractors National Association (PHCC), the Sheet Metal & Air Conditioning Contractors National Association (SMACNA); the Heating, Refrigeration, and Air-Conditioning Institute of Canada (HRAI); ASHRAE; and the Mechanical Contractors Association of America (MCAA).