4 top design challenges in thermal management systems
November 18, 2022
Sponsored Content
Designing for electric vehicle systems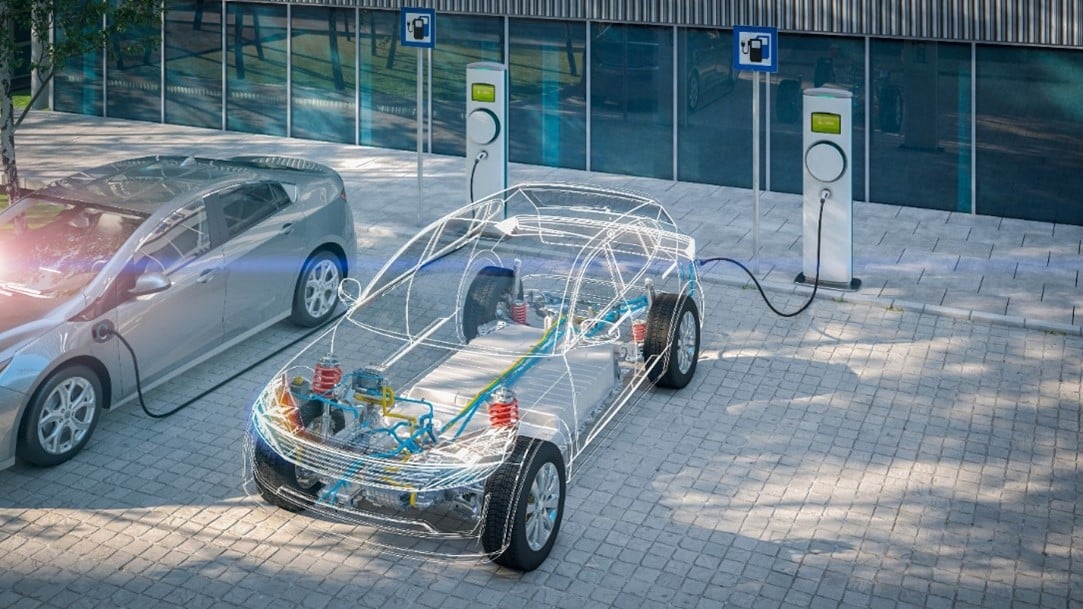 Figure 1: Thermal management may be one of the most important design factors in electric vehicle (EV) systems. Source: GGB
Thermal management may be one of the most important design factors in electric vehicle (EV) systems. Sustaining excellent temperature control in the cabin is essential for comfortable travel as well as the proper functioning of critical systems within the vehicle. Design engineers are also under pressure to overcome energy losses through proper friction management. Here are four top thermal management design challenges and how you can solve them!
Improved energy efficiency
Understand your surface materials and how they interact. Utilize materials that offer a very low coefficient of friction and excellent wear resistance in compressor applications. Reducing friction will lead to extended lifetime and reduce the loss of range impact cabin heating and cooling has on the battery's capacity.
Reduced size and weight
Batteries and EV components can be big and heavy. The more the vehicle weighs, the more energy it takes to operate. Incorporate lighter weight, compact bearing materials to reduce weight and size. Consider coating options in compressor designs that could also increase efficiency and allow a more compact design.
Noise, vibration, hardness (NVH) considerations
Nothing is more frustrating than loud or repetitive noises while operating a quiet EV. Plain bearings offer low NVH components compared to roller bearings and can significantly reduce size and weight. Using polymer-based bearings, coatings and material surfaces can offer a noise free operation for the lifetime of the vehicle in many auxiliary systems. The result is a peaceful, pleasant passenger cabin experience.
Increased duty cycles
Compared to traditional combustion vehicles, environmental conditions have more impact on EVs. It is critical to keep cabin temperatures just right (cool in summer, warm in winter) and regulate battery temperatures both during operation and charging times. Use increased wear resistant materials that offer extended service life, cost savings and reduced maintenance intervals.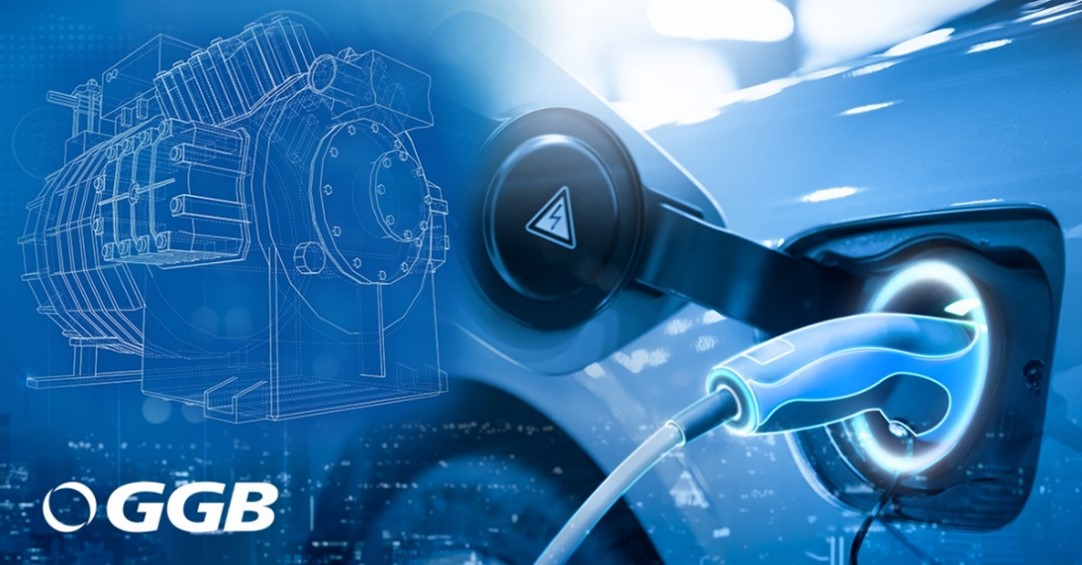 GGB helps create a world of motion with minimal frictional loss through plain bearing and surface engineering technologies. Get ahead of the design curve and feel confident that you are selecting the highest-quality and best suited materials for your unique design by getting in touch with the tribological experts at
GGB
today!
About GGB
GGB is committed to collaboratively solving motion system challenges through partnerships with industry thought leaders and experts. Inspired by a willingness to learn about customer values, goals and challenges, GGB establishes a solution-driven process to optimize engineered surfaces subjected to friction and wear. Together with our partners, GGB pushes boundaries to co-create a higher quality of life.