GE's adaptive engine for F-35 jet moves to next phase
Cari Cooney | September 17, 2022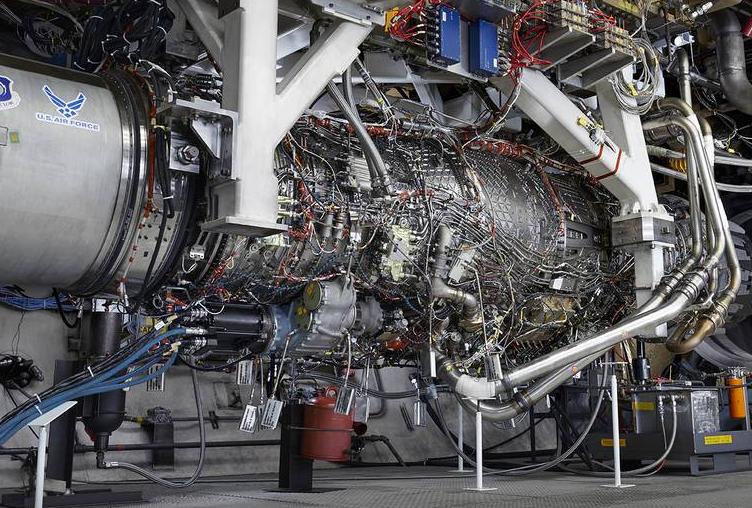 The XA100 adaptive engine - starting manufacturing phase at Arnold Air Force Base. Source: GE Aviation
General Electric Aviation recently announced it and the U.S. Air Force completed testing the firm's second adaptive engine. GE anticipates that the military will utilize it for the F-35 jet as it moves into the manufacturing development phase.
At the Arnold Engineering Development Complex on Arnold Air Force Base in Tennessee, GE started testing the prototype XA100, which is what the military has selected among its options for the Adaptive Engine Transition Program, in March of 2022. GE stated that this was the second level of trials for the engine and was intended to assess outcomes and mimic flying circumstances better than previous tests at GE's Evendale, Ohio, site in 2021.
The last significant achievement of the AETP contract, which GE secured in June 2016, was the conclusion of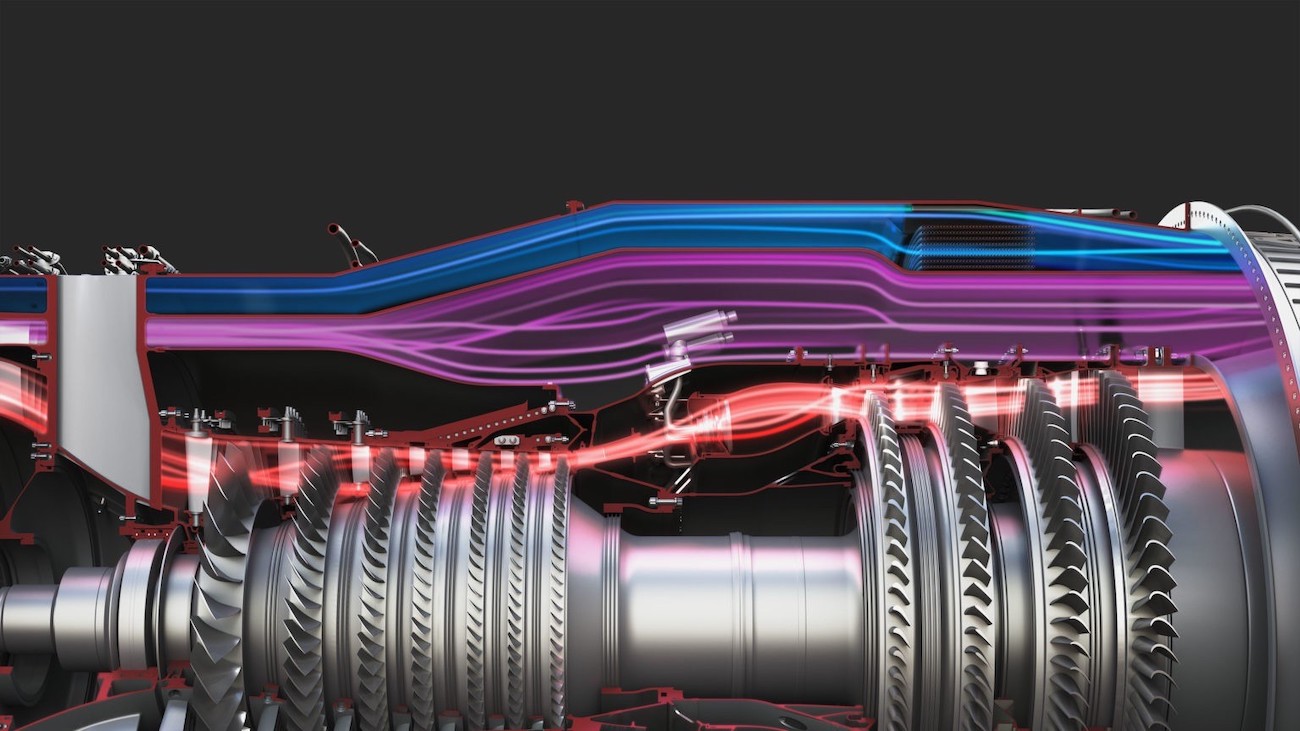 Artist's rendering of XA100's three-stream architecture. Source: GE Aviation testing at the Arnold site, according to a recent announcement from GE. The other AETP contract went to Pratt & Whitney, which makes the F135 engine that powers the F-35 now. Pratt & Whitney refers to its developing engine as the XA101.
"This is the culmination of more than a decade of methodical risk reduction and testing GE has completed with the Air Force across three different adaptive cycle engine programs," David Tweedie, GE's vice president for advanced combat engine programs, said in the release. "The engine performance data we gathered at AEDC continued to show the XA100′s transformational capability, while also demonstrating a return on substantial Air Force and taxpayer investment. We now stand ready to transition to an engineering and manufacturing development program and bring this engine to the field with the F-35 before the end of this decade."
Advanced component technologies
The Defense Department is considering replacing the F135 engine in the F-35A with a new adaptive model that employs sophisticated composites and technological advances such as a third stream of air to increase fuel efficiency, horsepower, speed, endurance and heat management. It also contains an adaptive cycle, which permits the engine to shift to the mode that will offer the highest thrust and economy in a specific condition.
The Air Force claims that adding additional power and better heat regulation to the F-35A by installing an adaptable engine will help it manage modifications in the future. The adaptive engine, however, would be costly, with Air Force Secretary Frank Kendall anticipating that production and development costs may approach $6 billion.