Watch an obstacle-climbing robot designed for the law enforcement sector
Marie Donlon | September 30, 2022
Transcend Robotics, a manufacturer of robots, has developed a robot specially designed for assisting law enforcement.
The Mini Vantage robot is described by the company as an obstacle-climbing robot capable of assisting law enforcement during potentially dangerous missions, such as persons dealing with PTSD, persons under the influence, suicidal subjects and barricaded gunman, among others.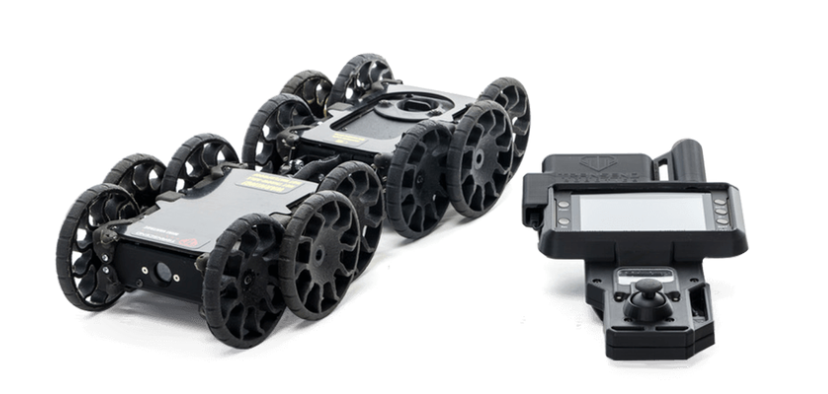 Source: Transcend Robotics
Further, the Mini Vantage robot:
· Overcomes obstacles up to 8 inches high
· Has a 4 lb payload
· Features an LED light bar, color camera and auto camera with flip function
For more information on the Mini Vantage Robot, watch the accompanying video that appears courtesy of Transcend Robotics.