Leech-like robot can climb up and down vertical walls
Marie Donlon | September 04, 2019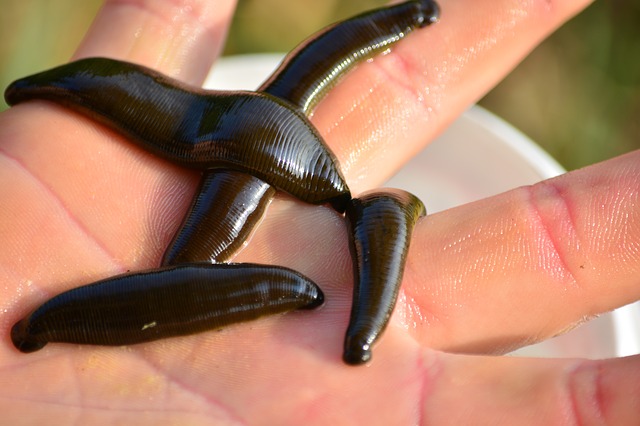 Researchers at Toyohashi University of Technology (TUT) in Japan and the University of Cambridge in the U.K. have developed a leech-like robot that can climb vertical walls.
Taking inspiration from land leeches, which are natural climbers, the team dubbed its robot Longitudinally Extensible Continuum-robot inspired by Hirudinea, otherwise known as LEeCH. LEeCH is a soft and flexible robot that is capable of elongating itself to climb up and down vertical walls and transitioning itself horizontally so it can traverse the summit of a wall to reach its other side.
Driven by three actuators and composed of three flexible shower hose tubes, connected in parallel, and two suction cups, the wall climbing leech-like robot has a variety of possible applications. Those applications potentially include assisting with search and rescue efforts in the aftermath of a disaster, conducting building inspection and maintenance or any other applications where a robot might have to navigate over obstacles or walls, according its developers.
Currently, the team is exploring whether or not it is possible to change the stiffness of the robot's tubes by pouring water into its cavities.
Their work is detailed in the article Reachability Improvement of a Climbing Robot Based on Large Deformations Induced by Tri-Tube Soft Actuators, which is published in the journal Soft Robotics.