Shielding against viruses with new sprayable coating
Marie Donlon | August 20, 2022
Scientists from Australian National University are preventing the surface spread of infections from viruses and bacteria using a sprayable coating that acts as a shield.
The sprayable coating, which is sustainable over a period of time, works in two ways, according to its developers.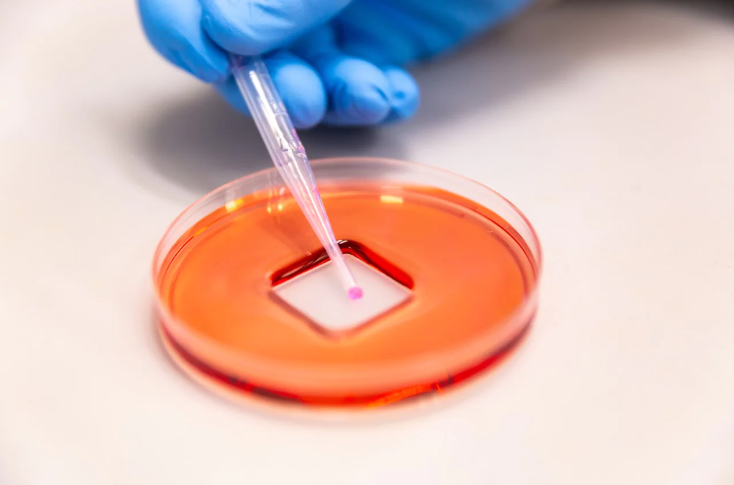 Source: The University of Melbourne
Composed of a combination of plastics that together are as strong as bulletproof glass, the coating reportedly repels viruses and bacteria via an air-filled barrier, and kills pathogens with microscopic materials if the layer becomes damaged or submerged.
According to its developers, the sprayable coating mimics the lotus leaf, creating a coating that repels water. As such, the pathogens, which like to be in water, are captured in the droplets and the surface is subsequently shielded from contamination. In the event that this mechanism fails, a secondary burst of ions is activated by nanomaterials dispersed in the coating.
The team of scientists is working to commercialize the coating and envision using it to prevent the spread of common viruses and bacteria by applying it to high-traffic surfaces such as elevator buttons, stair rails, hospital surfaces, surfaces in nursing homes, schools and restaurants.
In the lab, the researchers revealed that the coating prevented roughly 99.85% and 99.94% of the bacteria strain growth.
The article detailing the coating, Shielding Surfaces from Viruses and Bacteria with a Multiscale Coating, appears in the journal Advanced Science.