Coating protects against harmful viruses, bacteria for 12 months
Marie Donlon | December 15, 2020
Biotech and microbial control company Zonitise has developed an antimicrobial surface coating that kills harmful bacteria and viruses for 12 months following application.
To develop the coating, the Zonitise team used nanotechnology to bond quaternary ammonium within the coating. According to its developers, the non-toxic, non-mutagenic coating needs to be applied to surfaces by qualified technicians.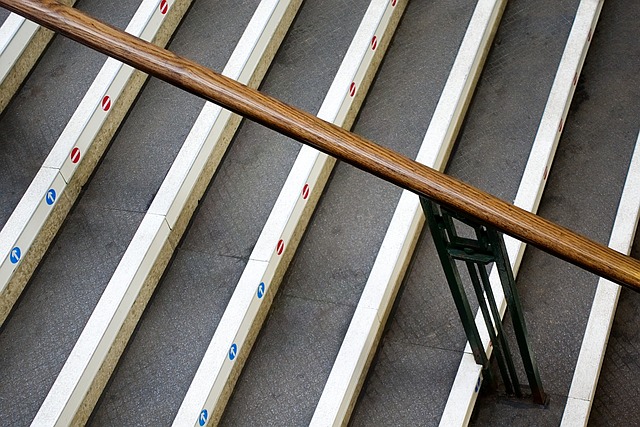 Once applied, the technology seals and protects treated surfaces for one year, reducing the need for additional cleaning efforts including the use of toxic disinfecting chemicals and frequent fogging treatments undertaken in response to the COVID-19 pandemic.
In addition to self-sanitizing for one year, the coating also prevents the growth of mold, fungi and bacteria responsible for foul odors.
Currently, the coating is in the midst of a trial at London City Airport where the coating was applied to surfaces, and, upon subsequent testing, has maintained hospital-grade levels of cleanliness. In addition to transportation hubs, the developers of the coating believe that it could also be applied to surfaces in other high-risk settings including schools, offices, retail spaces and healthcare facilities.
Due to COVID-19's ability to reportedly survive on select surfaces for as long as a month, a number of surface solutions have emerged to combat the risk of surface transmissions of the virus. Some of the the most notable solutions to have emerged include light-activated antimicrobial coating that kills bacteria under low intensity, ambient light environments and a plasma-derived always-on coating that disinfects high-traffic surfaces.