New tech promises uninterrupted methane emission detection
Marie Donlon | August 17, 2022
Sensirion Connected Solutions, a provider of sensor-based solutions, has developed a continuous methane emission monitoring solution for the energy sector.
Methane, a greenhouse gas emitted from energy, industry, agriculture, land use and waste management activities, among others, is considered a significant driver of climate change. Because reducing methane emissions has become a critical component of many new global environmental efforts and regulations, Sensirion Connected Solutions has developed "Nubo Sphere," a methane emissions monitoring solution.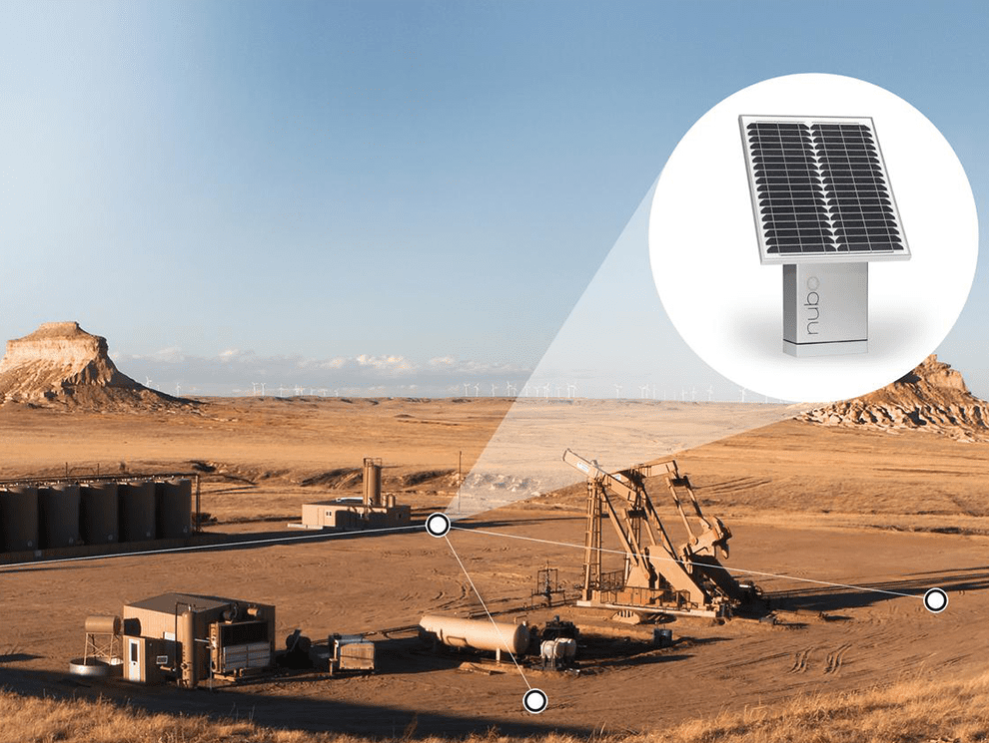 Source: Sensirion Connected Solutions
According to its developers, Nubo Sphere enables energy companies, including oil and gas firms, to remotely monitor their assets via continuous emissions detection, localization and quantification.
While current methane detection technology mostly only measures methane emissions periodically, resulting in inaccurate measurements, NuboSphere reportedly offers a continuous data stream, thereby enabling faster event detection and 24/7 insights.
For more on the Nubo Sphere, watch the accompanying video that appears courtesy of Sensirion Connected Solutions.