Oil giant is testing methane detection technology
S. Himmelstein | April 14, 2020
Field trials are underway by ExxonMobil at nearly 1,000 sites in Texas and New Mexico to test new methane detection systems at oil and gas production facilities. Drones, planes, helicopters, ground-based mobile and fixed-position sensors and satellite-based technologies are being evaluated to identify effective leak detection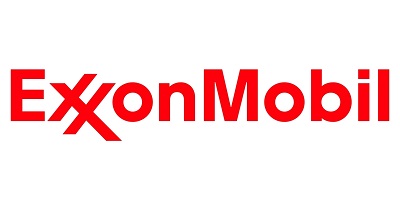 solutions that can be shared with other oil and gas operators.
The company recently introduced a model framework for industry-wide methane regulations that encourages stakeholders to develop comprehensive rules to reduce emissions in all phases of production. The field observations are being combined with optical gas imaging cameras and portable methane detection instruments to identify promising emission control options in line with this initiative.
Methane detection systems now being field-tested include satellite monitoring by GHGsat, truck-mounted autonomous sensors from Mairsure, drone-mounted gas sensors developed by Seek Ops and aerial lidar equipment from Bridger Photonics.
Through the use of structured leak detection and repair protocols, prioritized replacement of high-bleed pneumatic devices, technology enhancements to infrastructure and relevant research, ExxonMobil has already voluntarily reduced emissions by nearly 20% in its U.S. unconventional operations compared to 2016 levels.