Water Council's water stewardship program, WAVE kicks off with Sloan
Amy J. Born | May 24, 2022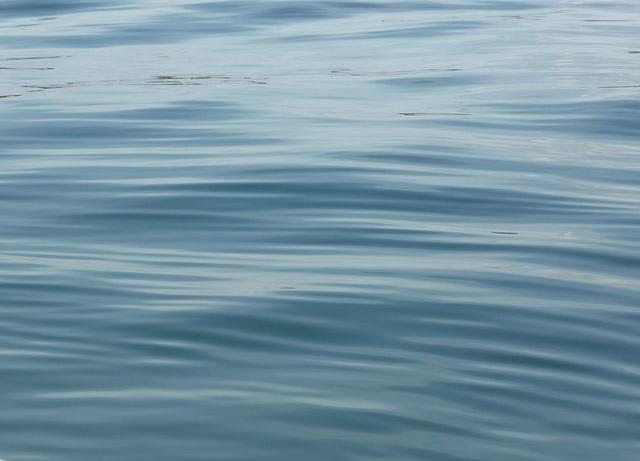 Sloan, a manufacturer of plumbing systems, is the first company to initiate WAVE, a program launched by The Water Council in February 2022.
The Water Council is an international nonprofit focused on freshwater innovation. WAVE was developed to improve the enterprise-level water stewardship performance and public reporting, and to provide companies with independent verification of their progress. The Water Council has helped companies and industries improve water stewardship. WAVE was developed for any business in the world to address water management with meaningful strategies, goals and actions.
"Water is earth's most precious resource, and it's important to understand and prioritize our water risks and shared water challenges in order to become better stewards," said Patrick Boyle, Sloan director of sustainability. "Sloan's historic partnership with The Water Council's WAVE program provides us with an exciting opportunity to lead by example by communicating our corporate water stewardship efforts."
Educating companies on industrial water use
Companies participating in WAVE learn about the impacts and risks of their water use and develop an approved corporate water stewardship policy, as well as communicate their corporate action plan, goals and timeline. This includes prioritizing sites where water-related risks can be mitigated. Efforts are independently verified by SCS Global Services, a leader in third-party sustainability verification. Then companies can state their credible and strategic efforts to address water challenges and opportunities.

Sloan manufactures commercial plumbing systems and has been operational since 1906. Source: Sloan
"Sloan is a market leader and global influencer when it comes to sustainability, and we're proud to welcome them as the first official WAVE client," said Dean Amhaus, The Water Council president and CEO. "We designed WAVE to benefit a variety of companies, whether you're just starting on your water stewardship journey or already addressing water risks like Sloan."
Sloan, a water technology company, joined The Water Council in 2011 and certified its Franklin Park headquarters to the International Water Stewardship Standard in 2021. Water stewardship and sustainability has been a company priority since its founding in 1906. Sloan expects to expand its work in this area through WAVE by strategically addressing water stewardship across its various sites and its supply chain.