Medical coating defends against MRSA and more
Cari Cooney | May 13, 2022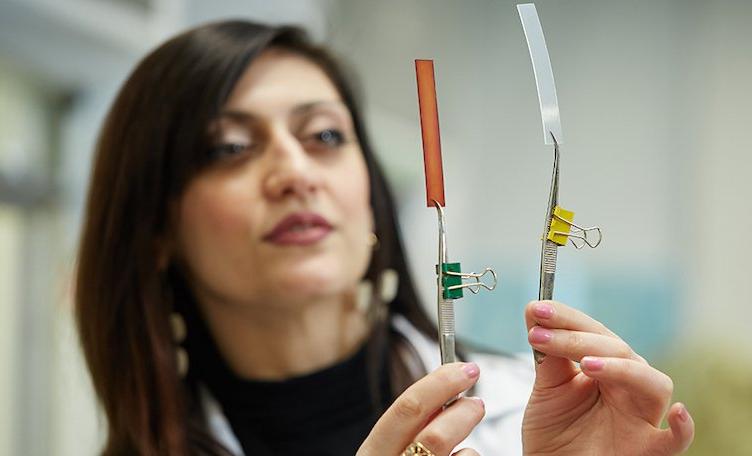 Tridant aims to prolong the life cycle of medical devices. Source: BioInteractions
BioInteractions, a biomaterial technology firm based in the United Kingdom, has introduced Tridant, a revolutionary coating technology for medical devices that offers a revolutionary shift in infection prevention and pathogen protection. Tridant combines active and passive elements to produce a non-leaching, efficient, safe and long-lasting antimicrobial cover for medical equipment.
The World Health Organization said that healthcare-associated infections (HCAI), particularly those caused by organisms that are resistant to antibiotics, happen often in healthcare environments no matter how many steps are taken to prevent them.
Arjun Luthra, commercial director for BioInteractions, stated: "Strict hygiene regimes and existing disinfectants have limited efficacy in reducing the risk of infection for prolonged periods of time. Our Tridant solution offers a new way to combat infections more effectively, efficiently and for longer. Based on over three decades of dedicated research and trials, Tridant is fully compliant with current medical device regulations, has been independently tested to international standards (ISO, EN, PAS) and proven to provide monoclonal protection, which kills a broad spectrum of gram-positive and gram-negative bacteria as well as enveloped and non-enveloped viruses, including E.Coli, MRSA, Influenza, Norovirus and SARS-Cov-2. Tridant is suitable for skin protection as well as most other surfaces including woven and non-woven fabrics including metals (nitinol) as well as polymers (polycarbonate and polyurethanes)."
Medical coating safe for implants
The new antimicrobial innovation does not leak any chemicals into its environment, so it is safe to use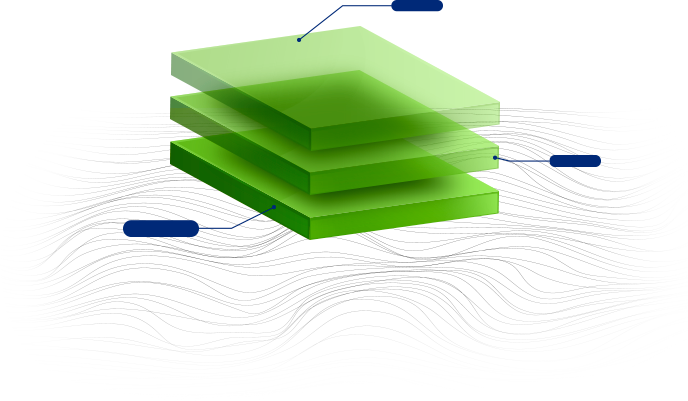 Areas of use could be: contact lenses, wound dressings, catheters and more. Source: BioInteractions anywhere, even for implants in the human body. The active parts attack microbes (prokaryotic cells), and unlike older technologies, they pose fewer threats to cells inside the body. It is the first recognized medical device coating product that can destroy both enclosed and non-enclosed viruses, as well as both gram-positive and gram-negative pathogens. It also stops biofilms from developing for long periods of time, potentially up to a year, and is safe enough to protect skin for up to 48 hours without losing effectiveness.
Ultimately, Tridant considerably minimizes the risk of infection during medical operations and actively reduces pathogen exposure for patients receiving treatment.