Fluid Control Devices (June 5 - 11)
Engineering360 News Desk | May 17, 2022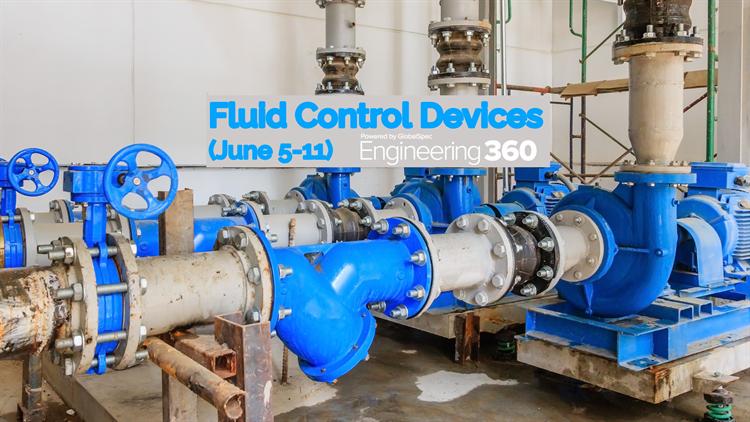 Source: Adobe/navintar
The transfer and storage of an endless number of liquid fluids is the work of myriad fluid control and transfer devices. And unsurprisingly, each application and liquid often has bespoke features and considerations, which prompts for an overwhelming number of pumps, valves, storage units, meters and piping to support each.
As is often the case, the most ubiquitous technologies are also the most overlooked. Not here on Engineering360, where we aim to bring to light the technologies that make modern engineering challenges a little more manageable.
Here is our ode to pumps and valves.