Equipment Health & Performance Optimization solution introduced by AWS
Marie Donlon | May 15, 2022
Amazon Web Services — a subsidiary of Amazon that offers on-demand cloud computing platforms and application programming interfaces (APIs) to individuals, companies and governments, on a metered pay-as-you-go basis — is now offering a solution to help oil and gas companies reduce operational downtime.
The Equipment Health & Performance Optimization solution reportedly offers users real-time visibility concerning equipment health and monitoring, thereby enabling equipment failure forecasts days or weeks in advance.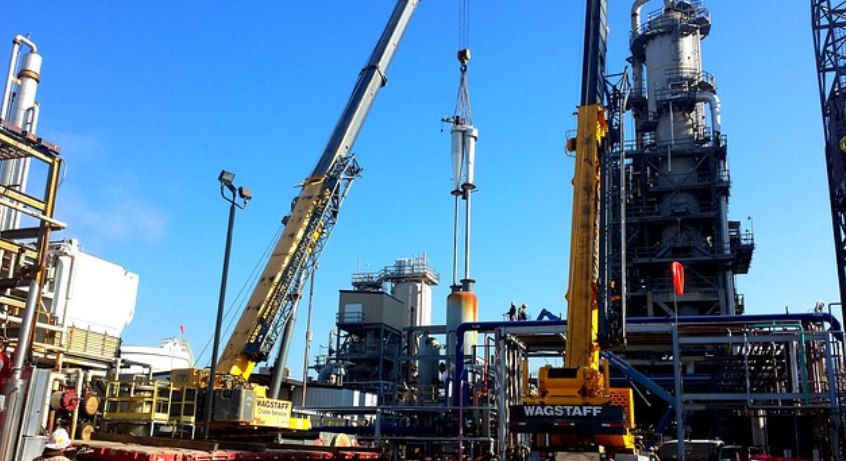 Considering that millions of pieces of equipment comprise upstream and midstream energy production assets, supporting the production of fuel sources, such forecasting could potentially cut back on much of the so-called "firefighting," or reacting that occurs in response to such downtime events.
While oil and gas operators demand equipment that runs with little to no interruption so daily production targets can be met, oftentimes suboptimal equipment performance and high equipment failure rates disrupt those goals.
As such, the Equipment Health & Performance Optimization solution is an end-to-end, field-to-cloud solution that combines real-time performance data with maintenance system data, thus ensuring efficient equipment maintenance applications and enabling operators to graduate from expensive reactive or time-based maintenance schedules to maintenance based on the asset's health.
For more information on the Equipment Health & Performance Optimization solution, watch the accompanying video that appears courtesy of Amazon Web Services.