IDENTCO labeling solutions meet the most demanding customer requirements
March 01, 2022
Sponsored Content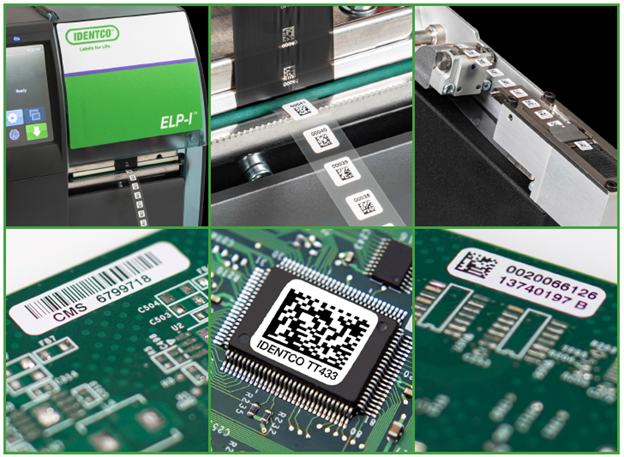 Figure 1. Labeling solutions must meet multiple tracking, branding and compliance requirements. Source: IDENTCO.
In today's fast-paced manufacturing environment, being able to meet exact customer requirements on time and under budget can be critical to meeting production demands. And the bar is continually being raised: a product labeling system, for example, must now perform multiple functions including product tracking, tracing, branding, compliance, and identification.
IDENTCO provides industry-leading solutions for the most demanding circuit board and component track and trace challenges. The company's electronics labeling solutions integrate best-in-class high-performance labels with the precision and speed required for state-of-the-art SMT production lines.
Customer success story: NAS
Here's just one example of a successful project. The customer was NAS (Las Vegas, NV), a long-established provider of manufacturing services ranging from PCB fabrication to complete electronic assembly. In this case, NAS was looking for a label presenter and label plotter for labels to be placed on PCBs and solicited interest from several suppliers.
A competitive supplier was unresponsive, but IDENTCO's speedy response was quickly followed by a meeting with NAS that explored potential solutions. An evaluation of a working feeder gave NAS the confidence to order a system that consisted of a feeder plus IDENTCO labels and ribbons.
IDENTCO was able to provide the system in only three weeks; The presenter selected was the ILP-46, a member of Identco's German-engineered ILP family of label feeders/presenters that provide easy integration with the industry's most popular SMT pick & place machines. The ILP series can feed labels ranging in size from 3mm (0.118") to 25mm (0.984").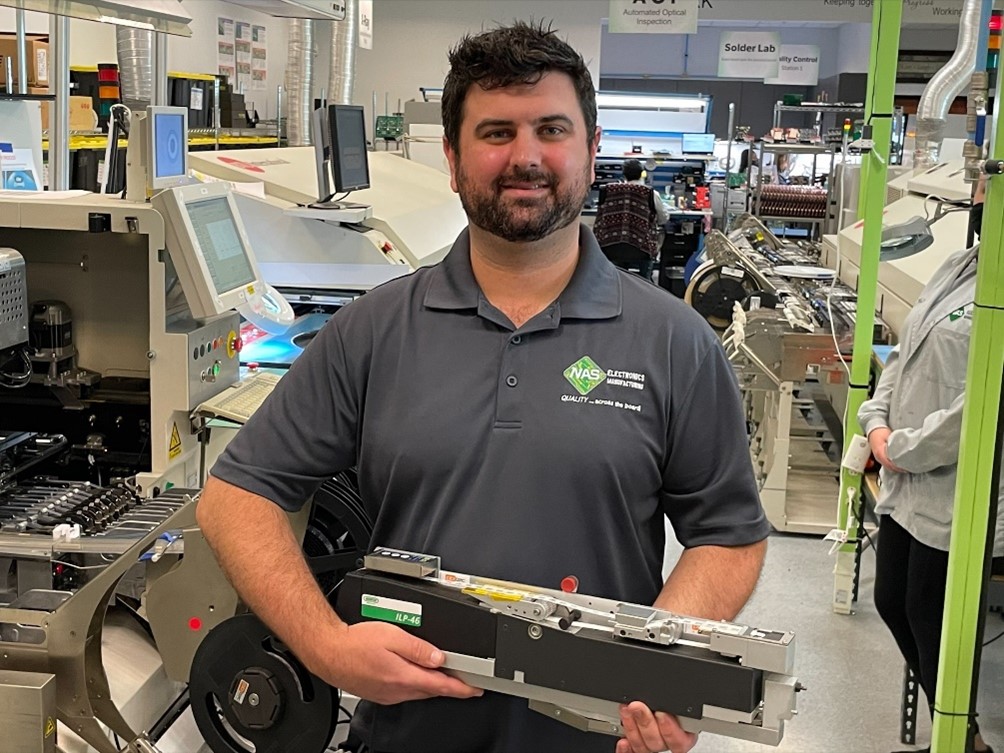 Figure 2. The IDENTCO ILP-46 SMT Label Presented on the NAS production line. Source: IDENTCO.
The presenter was paired with a miniature polyimide label from IDENTCO's PPL Series. IDENTCO engineers with SMT expertise were available onsite at NAS to ensure flawless integration and production start-up. Figure 2 shows the NAS production line with the Identco label presenter before installation.
About IDENTCO
Founded in 1986, IDENTCO is an international manufacturer of high-performance labeling solutions. We specialize in complete print-on-demand labeling solutions and ultra-durable high graphic content custom labels. With locations in the US, Mexico, and Europe, IDENTCO supplies global OEMs and contract manufacturers with durable label solutions for the most extreme environments. IDENTCO's large manufacturing plants allow us to support the highest volume applications.
Cost-effective Track & Trace solutions help customers precisely monitor their products throughout the entire supply chain. With serialized bar codes for applications where traceability is critical, labeling solutions can be customized to meet unique production needs.
IDENTCO offers broad expertise in surface chemistry, adhesives, thermal transfer ribbon formulations, printable topcoats, and precision die cutting. Chemists in our fully equipped R&D lab partner closely with the leading suppliers of the raw materials we require to develop best-in-class products.
All Track & Trace products, for example, have a highly durable topcoat that's resistant to extreme temperatures and solvents. Specially formulated inks don't wash off, providing clear identification and traceability anywhere in the supply chain. An aggressive adhesive prevents labels from accidentally falling off during manufacturing.
IDENTCO offers a wide range of products that comply with international standards, including UL®, cUL®, and CSA®. IDENTCO is ISO 9001, ISO 14001, and IATF 16949 certified. All labels and ribbons for electronics are routinely subjected to the rigorous testing protocols of KYZEN and ZESTRON to ensure there is always an IDENTCO label to fill the need.
Customers in the Electronics, Industrial, Automotive, Aerospace, and adjacent markets continue to turn to IDENTCO because we listen, we're proven, we deliver, and our level of service is unmatched. Contact IDENTCO to talk about your next labeling project.