New incubator for AI collaboration
Cari Cooney | January 10, 2022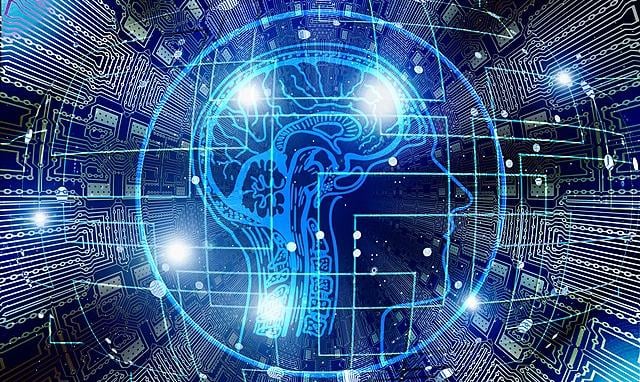 Researchers at the Lawrence Livermore National Laboratory (LLNL) have announced a new collaborative between artificial intelligence (AI) experts to progress automation for scientific and commercial applications.
The new AI Innovation Incubator's goal is to create a bond between industry and lab/academic sectors through cognitive simulation. State of the art AI technologies can assist with problem solving in national security issues and applied science matters.
"AI is such a quickly evolving field that having these hubs as a vehicle to quickly plant the most important, most exciting new ideas from outside the Lab to inside — and vice versa – is vitally important," noted Brian Spears, LLNL physicist and AI3 director.
LLNL has already teamed up with some big-name commercial companies like Google, IBM, Hewlett Packard and NVIDA for the incubator research. The project is expected to evolve over the next three years.