EPA sets greenhouse gas standards for passenger vehicles
S. Himmelstein | December 21, 2021
Passenger cars and light trucks in the U.S. are the focus of new federal greenhouse gas emission standards finalized by the U.S. Environmental Protection Agency (EPA). The standards apply to model year vehicles for the 2023 through 2026 period and leverage advances in clean car technology to unlock $190 billion in net benefits such as public health improvements and air pollution reduction.
The final rule also sets the light-duty vehicle greenhouse gas program on track to provide a strong launch point for the agency's next phase of standards for model year 2027 and beyond. EPA is planning to initiate a separate rulemaking to establish multi-pollutant emission standards under the Clean Air Act for model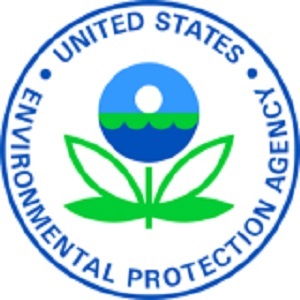 year 2027 and later that will speed light-duty vehicle fleet transition toward a zero-emissions future.
The standards for 2025 and 2026 deliver even greater net benefits and emissions reductions than those proposed in the initial rulemaking stage in August of 2021. Through 2050, the program will result in avoiding more than 3 billion tons of greenhouse gas emissions, equivalent to more than half the total U.S. carbon dioxide emissions in 2019. Drivers nationwide are projected to save between $210 billion and $420 billion through 2050 on fuel costs. On average over the lifetime of an individual model year 2026 vehicle, EPA estimates that the fuel savings will exceed the initial increase in vehicle costs by more than $1,000 for consumers.
Manufacturers can comply with the final standards with modest increases in the numbers of electric vehicles entering the fleet. By model year 2026, EPA projects that the final standards can be met with sales of about 17% electric vehicles and wider uptake of advanced gasoline engine and vehicle technologies available today.