Machine removes virtually all traces of COVID-19 from surge wards
Marie Donlon | November 18, 2021
Researchers from the University of Cambridge determined that a mobile air filtration machine placed in a hospital's COVID-19 'surge' ward removed virtually all traces of airborne COVID-19.
The University of Cambridge team installed high efficiency particulate air (HEPA) filter/UV sterilizer machines in hospital rooms where COVID-19 patients were isolated at Addenbrooke's Hospital in Cambridge.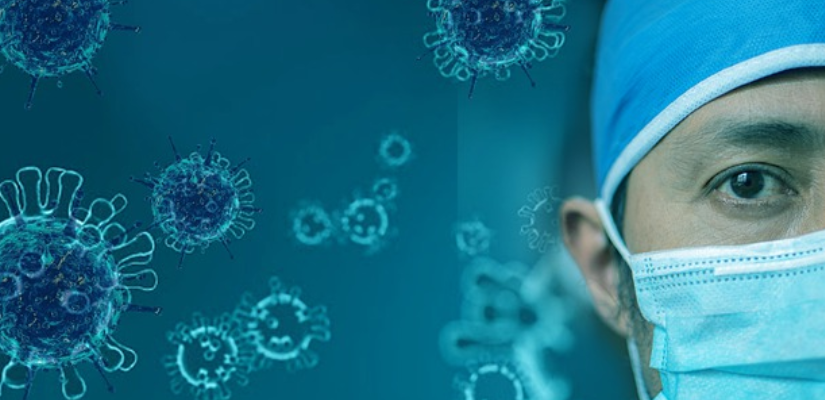 The strategically placed machines reportedly filtered all of the air in the rooms five to 10 times an hour. According to the research team, SARS-CoV-2, the virus that causes COVID-19, was detectable in all of the samples taken in the days before the machines were placed in the surge wards.
However, once the air filters were activated and running uninterrupted, the team could not detect SARS-CoV-2 in any of the samples taken during testing days. Additionally, the team turned off the machine and tested samples again, detecting SARS-CoV-2 on three out of the five sampling days.
The study, The removal of airborne SARS-CoV-2 and other microbial bioaerosols by air filtration on COVID-19 surge units, appears in the journal Clinical Infectious Diseases.