TPC Wire & Cable unveils Trexon brand
Engineering360 News Desk | October 13, 2021
TPC Wire & Cable (TPC) has announced the formation of the Trexon brand, which encompasses the brand portfolio of TPC, Pittsburgh Wire and Cable, MilRail, EZ Form Cable, CiCoil, Hydro Group, Integrated Cable Systems (ICS) and The First Electronics Corporation (FEC).
Trexon, headquartered in Macedonia, Ohio, is a provider of unique connectivity solutions built to withstand the toughest environments and the most exacting applications. The new brand is comprised of some of the most innovative specialty connectivity companies in the world.
The industrial products division within Trexon is comprised of TPC, MilRail, and Pittsburgh Wire and Cable, and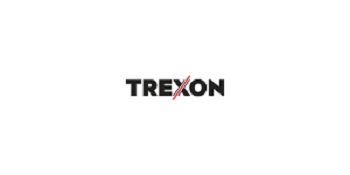 its products are manufactured to provide top performance in the most demanding environments. The engineered products division is comprised of CiCoil, EZ Form Cable, Hydro Group, ICS and FEC, and its products are designed into exacting and mission-critical applications.
Trexon promises to always design for durability and engineer for excellence, leveraging collective market expertise, collaboration, and a flexible service model that allows them to design connectivity solutions that increase performance and maximize uptime for customers. Each of Trexon's leading specialty connectivity companies will play an important role in this mission.