Personable robot dog developed by Xiaomi
Marie Donlon | August 16, 2021
An electronics company based in China has developed a personable robotic dog similar to Boston Dynamics' robot dog Spot.
The quadruped CyberDog from Xiaomi is reportedly capable of following a person around, much like a real-life dog, and can also identify its owner among others in a crowd. Additionally, CyberDog can gaze into the eyes of the person it is interacting with.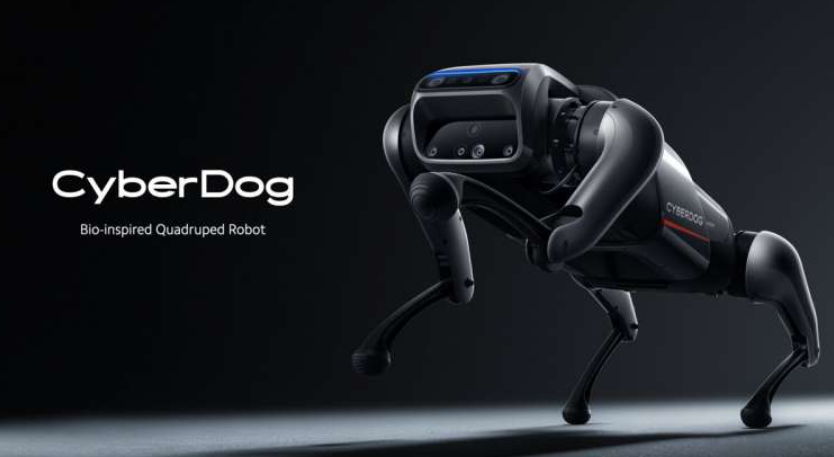 Source: Xiaomi
Weighing roughly 3 kg and with a price tag of $1,600, CyberDog features six microphones, several cameras and imaging sensors, and servo motors. Additionally, the robot dog can move at a pace of 3 meters per second.
In addition to serving as a possible companion, the CyberDog could also be used for military and law enforcement applications, according to its developers.
To enable robot enthusiasts to write code for CyberDog, the company developed the Xiaomi Open-Source Community, where engineers might teach the dog "new tricks," so to speak, adding features and capabilities to the robot via code.
To see a real-life demonstration of the robot, watch the accompanying video that appears courtesy of Xiaomi.