Tile insert disinfects air, surfaces against pathogens
Marie Donlon | May 18, 2021
Healthcare technology company the CASPR (Continuous Air and Surface Pathogen Reduction) Group has developed a pathogen reduction solution for buildings, offering uninterrupted air and surface disinfection.
The CASPR BLU Tile can be inserted among other standard ceiling tiles throughout a building or other shared space. According to its developers, the tile uses photocatalytic oxidation to convert oxygen and ambient moisture in the environment into low and safe levels of gaseous hydrogen peroxide that is dispersed, uninterrupted throughout the building, reducing pathogens in both the air and on surfaces.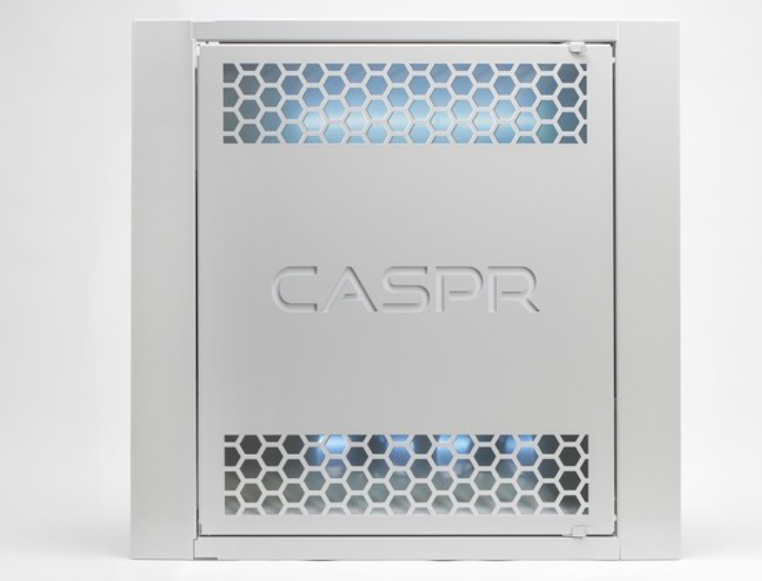 Source: CASPR Group
Makers of the CASPR BLU Tile suggest that the technology is 99.96% effective against bacteria, mold and viruses, including SARS-CoV-2, the virus responsible for COVID-19.
Additionally, the tile insert is also reportedly effective against odors and volatile organic compounds (VOCs) and can be used to disinfect surfaces and air throughout offices, restaurants, hotels and nursing homes. For more on the technology, watch the accompanying video that appears courtesy of CASPR Group.