New mask features anti-viral barrier
Marie Donlon | March 11, 2021
Scientists from agricultural technology company Pharm2Farm have developed a copper nanoparticle-enhanced mask that kills SARS-CoV-2 — the virus responsible for COVID-19 — in just five minutes.
The Pro Larva mask from Pharm2Farm features a layer of copper nanoparticles that form a protective barrier against viruses including COVID-19 and influenza.
Unlike standard surgical masks, which prevent viruses from leaving the mask, the Pro Larva reportedly protects both the mask wearer and those around the wearer by trapping the virus and then killing it.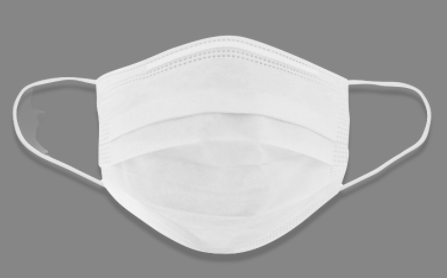 Source: Pharm2Farm
According to Pro Larva's developers, the mask's virus-killing ability is effective for seven hours. This means that masks could be worn for longer periods of time than standard masks, which are changed as frequently as every two hours during a healthcare professional's shift, thereby reducing the cost and waste associated with standard surgical masks.
Additionally, the masks do not need to be treated as biohazardous waste after use as is the case with other standard masks due to the viricidal barrier that kills COVID-19 on contact.
Scientists at Pharm2Farm have designed the masks for use in school, healthcare and retail settings among others.