LG announces new UV sanitizing robots
Marie Donlon | December 16, 2020
Tech giant LG Electronics has developed a new disinfecting robot that eliminates germs and bacteria via ultraviolet (UV) light.
The LG autonomous UV robot is designed to sanitize high traffic public spaces — including in the hospitality, education, retail, restaurant and transportation sectors as well as office settings — amid the coronavirus pandemic.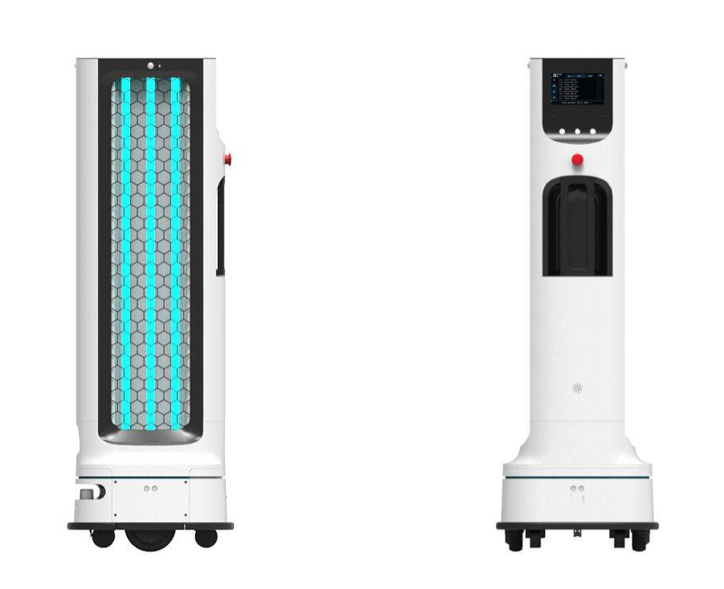 Source: LG Electronics
Setting this UV robot apart from other iterations, according to LG, is the robot's ability to avoid obstacles like furniture. Likewise, the robot features a built-in safety lock that is activated when onboard motion detection sensors encounter a human, forcing the robot to shut-down entirely.
Reportedly, the tower-shaped, wheeled robot can also irradiate an entire room in 15 to 30 minutes.
The LG robot joins an assortment of other UV-based technology to emerge as weapons against COVID-19 including a UV wand, a UV-emitting drone and a UV disinfecting fan.
The LG robots will launch in early 2021.