New gripper designed for material handling, machine tending applications
Marie Donlon | November 17, 2020
Supplier of industrial automation tools, OnRobot, has developed a new gripper for material handling, machine tending and assembly use cases.
The 2FG7 parallel gripper can reportedly handle demanding payloads — up to a maximum payload of 24.3 lb — and features an external grip range of up to 2.87 in along with a gripping force of 20 N to 140 N, according to its developers.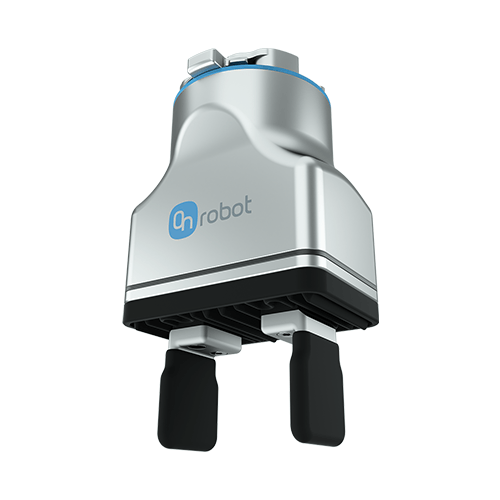 Source: OnRobot
Additionally, the electric-motor powered gripper's dimensions — 6.14 in x 6.22 in x 7.08 in — allow for it to be placed in tight spaces within almost any manufacturing setting.
With IP67 certification — which means that the device can be dropped into a body of water up to 1 m deep for 30 minutes — and cleanroom certification (ISO class 5), the gripper can be used for material handling applications in both the pharmaceutical and electronics industries. Likewise, the gripper can be programmed to achieve specific force, speed and stroke control.