Honeywell launches cloud-based solution for fire safety systems
Amy J. Born | November 02, 2020
Honeywell introduced its first all-in-one cloud platform for fire safety systems with the launch of several tools from its suite of Connected Life Safety Services (CLSS).
CLSS is built on the Honeywell Forge platform for fire technicians. The tools reduce disruption, verify compliance and allow for quicker completion of design, installation, commissioning, inspection, maintenance and reporting.
The platform addresses three major challenges currently faced across the fire safety value chain:
the need to do more with fewer resources
management of facilities with limited access due to shutdowns
effective handling of the risks of safety incidents, regardless of occupancy level
With CLSS, facility managers and system integrators have the ability to monitor their systems and diagnose issues anytime and from anywhere, said Sameer Agrawal, Honeywell's general manager of global fire software and services. They can do this without being physically at the control panel.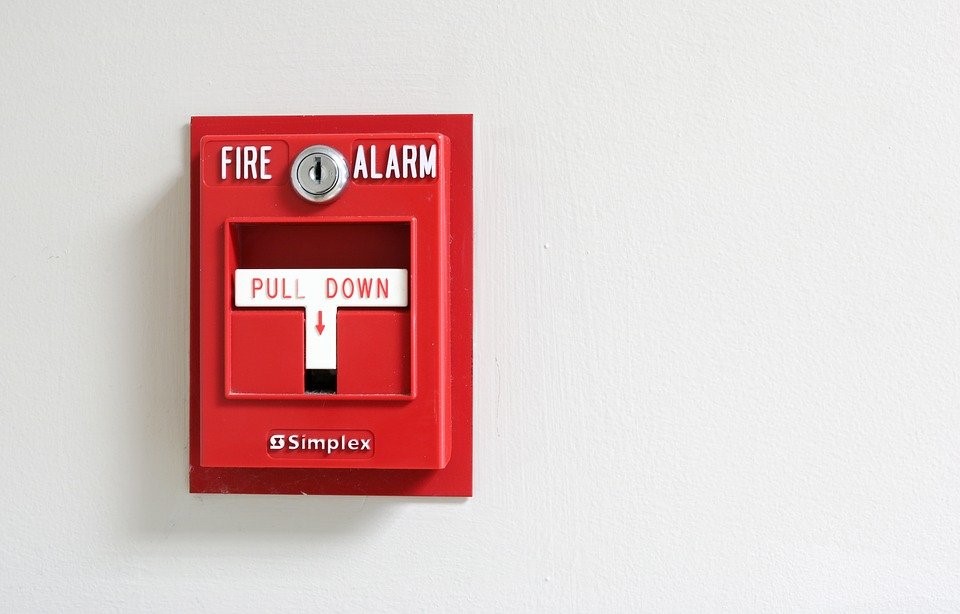 "Many facilities are working to create healthier environments and even limiting occupant density to comply with social distancing. With CLSS, we help system integrators provide their customers with the highest level of safety and service and work more efficiently by giving them insight into the system problem before they even get to the site," Agrawal added.
Digitization principles and industrial internet of things (IIoT) help eliminate errors and manual data entry in the design, commissioning and maintenance processes. The tools also save channel partners and end users time and money by delivering on-time completions and the relevant reports with the handover of a compliant system. Verification of compliant systems is streamlined and compliance reports are automatically generated and archived.
CLSS protects legacy systems with full backwards compatibility. The platform will integrate new smart solutions going forward through cloud connectivity, ensuring that buildings and their occupants are as safe as possible.
CLSS can be used via a mobile app or PC and has extensive cybersecurity built in. More information on CLSS and its availability can be found on Honeywell's website.