Team develops AI kit to detect pilot drowsiness
Marie Donlon | March 19, 2019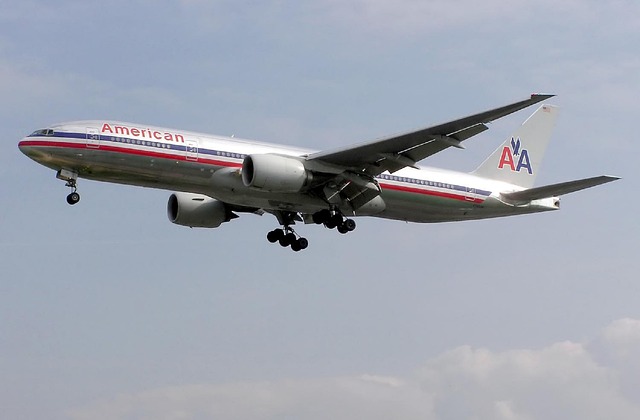 A safety kit that uses artificial intelligence (AI) for detecting pilot drowsiness has been developed by the European Clean Sky project.
The Hardware Implementation of Pilot-Non-intrusive Cognitive States Identification System (HIPNOSIS) consortium, led by research and technology organization the Swiss Center for Electronics and Microtechnology (CSEM), created the safety kit, which includes smart cameras and wearable electronics to monitor pilot fatigue in real-time, tools that could potentially decrease the risk of pilot error due to fatigue, according to its developers.
The kit, which combines a vision-based system with a bio-physiological signal sensor, according to Andrea Dunbar, head of Embedded Vision Systems at CSEM, will "implement computer vision and machine learning algorithms in order to detect signs of drowsiness in pilots in real time." Eventually, those algorithms will be incorporated into a camera designed by French startup Innov+, which has already developed similar technology for the automotive industry. Likewise, French company SERMA Ingénierie will incorporate the HIPNOSIS technology into a prototype cockpit for testing and Honeywell Aerospace, a provider of aerospace and avionics solutions, will attempt to incorporate the technology into a pilot monitoring system.
"CSEM will also use its know-how in the measurement of physiological parameters to develop a wearable sensor that monitors pilots before and during a flight," Dunbar added. "The collected data will be fused with eye-gaze-related measures as well as head pose, observed by the vision system."
"HIPNOSIS will deliver key enablers for the introduction of pilot monitoring and for turning this technology into aviation reality," said Bohdan Blaha, project manager at Honeywell Aerospace. "HIPNOSIS provides the building blocks that are critical to successfully demonstrating the potential of this technology and its benefit to the aviation industry."
The HIPNOSIS project is expected to conclude in 2021.