Cellulose based resin creates biodegradable textiles, fibers, yarns and more
Engineering360 News Desk | June 23, 2020
Green Science Alliance Co. Ltd., has developed biodegradable textile, fiber, yarn and film with a cellulose-based resin. The team applied their nano cellulose composite technology to a cellulose-based material and created a "cellulose + nano cellulose" material.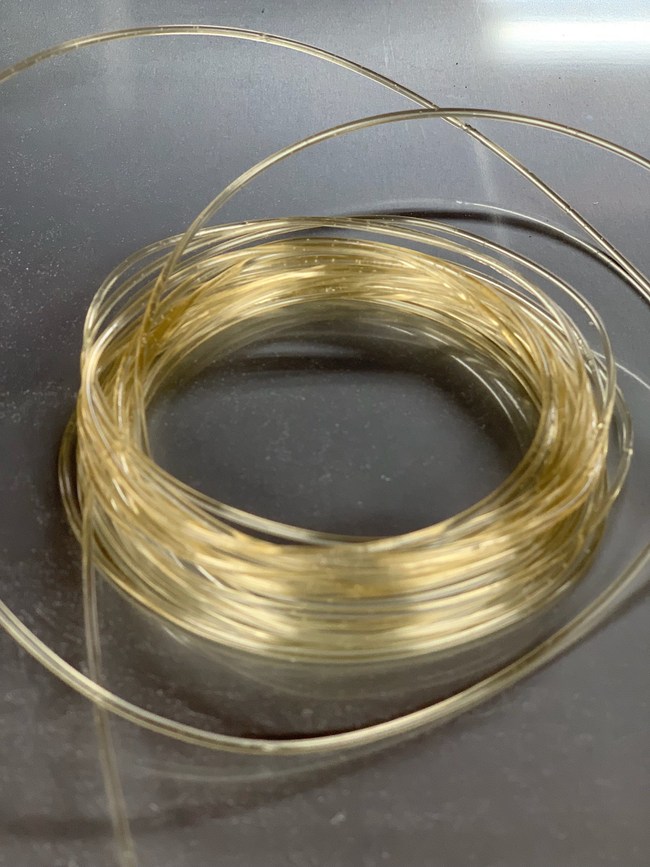 Fiber, yarn made of cellulose based biodegradable resin. Source: Green Science Alliance
Green Science Alliance previously mixed nano cellulose in the biodegradable resin and found it can increase biodegradability. The new cellulose + nano cellulose resin is a new type of biodegradable resin material. Cellulose is an environmentally friendly biodegradable resin. Most biodegradable resins are composed of either petroleum or edible biomass. Using edible biomass like, corn, sugarcane or potato, as raw material can be risky since it is taking food away from the food industry.
The team will keep improving the resin properties such as mechanical properties, molding properties, to create good biodegradable resin fiber, yarn, film, as well as non-wovens.
Learn more about this new material by visiting the Green Science Alliance website here.