Crop data patterns allows researchers to predict rice plant flowering time
Siobhan Treacy | June 02, 2020
A study from Iowa State University found a new way to use data about rice plants to find better ways to predict plant performance and how plants adapt to environments.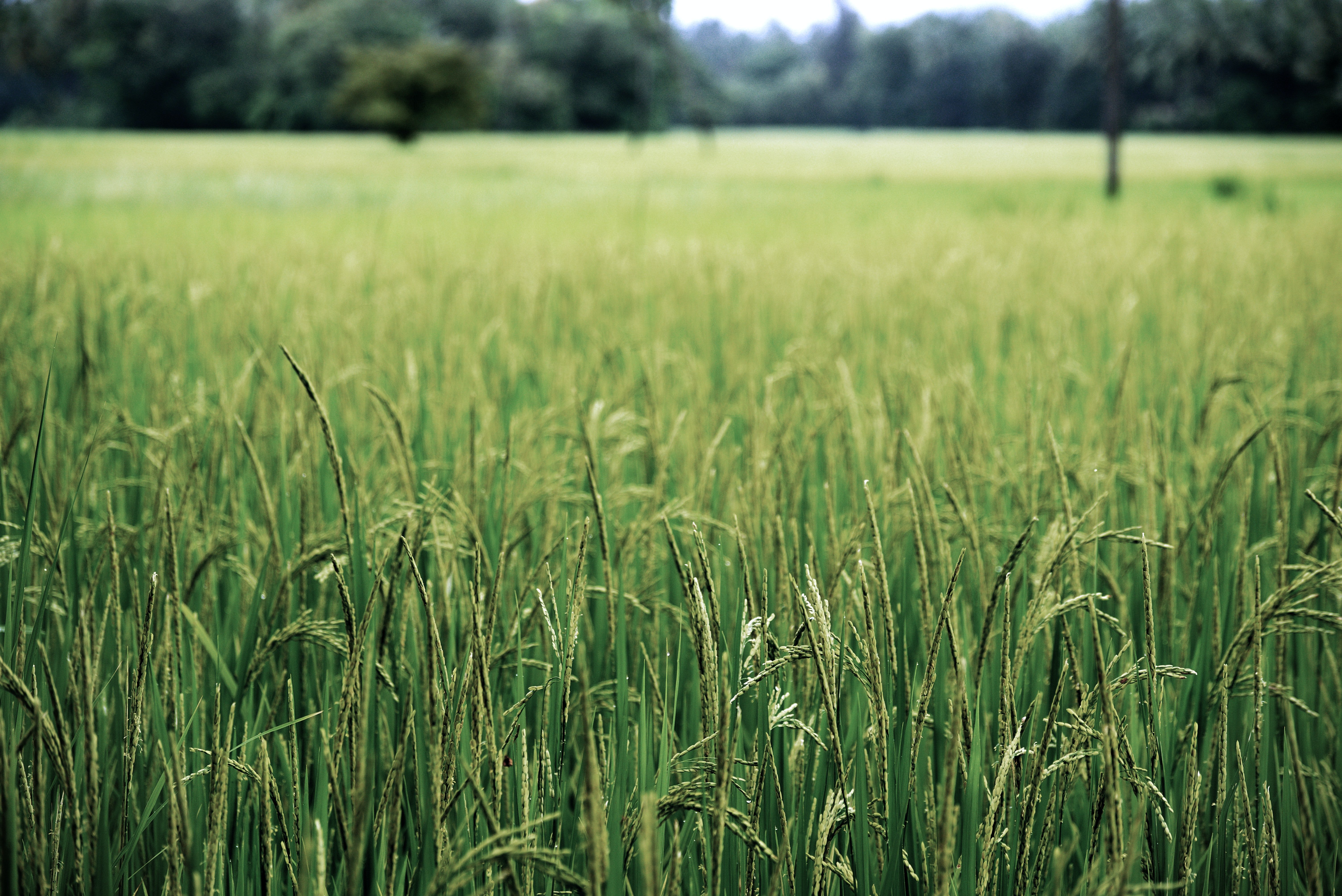 Rice plants.
The study found patterns in datasets on rice plants across Asia. These patterns allowed researchers to create a matrix to help predict traits of rice plants depending on genetics and the environment.
The study could improve farmers' ability to predict how crops will perform in various environments. This would give farmers a sense of stability and minimize their risk.
Plant traits were determined by a combination of genomes, the given environment and the circumstances unique to the organism. Researchers want to gain a deeper understanding of the growing process to properly interpret the data.
The team analyzed data from 174 rice plants grown in nine environments across Asia. The data was analyzed with methods previously developed for sorghum. They found that temperatures play a major role in early in the growth of plants and determining the flowering time of rice plants.
With genomic data, the researchers used their observations to create an index from the temperature profile between nine to 50 days after planting to predict flowering time. They found that flowering time hinges on the researcher's ability to apply innovative analysis techniques to large datasets, rather than generating new data.
The analysis found patterns in the geographical distribution of certain rice genetic haplotypes in around 3,000 diverse rice plants. These patterns revealed the preferential adaptation to different temperature zones. Regions with lower temperatures were dominated by haplotypes sensitive to temperature changes. The equatorial region had the majority of haplotypes that are less responsive to temperatures.
The data was applied to sorghum and rice plants, but the team says that similar approaches should carry over to corn and soybeans.
The team proposed a conceptual model that will connect genes and then environment together. The model bridges the gap among research in individual gene discovery, field-level phenotypic plasticity, genomic diversity and adaptation. This moves the future of plant breeding forward.
The study was published in Genome Research.