Virginia Tech creating virtual construction sites to train future construction engineers
Marie Donlon | December 17, 2019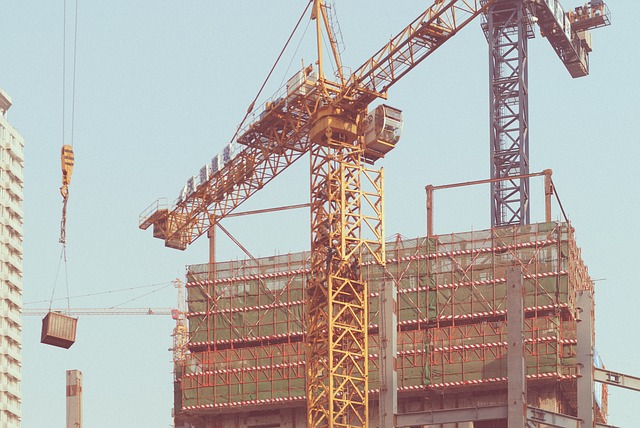 A researcher at Virginia Tech's Myers-Lawson School of Construction is using a combination of augmented reality (AR) and hologram technology to give construction engineering students virtual hands-on construction site training.
Led by Abiola Akanmu, researchers used laser sensor technology to optically map construction sites. That data was then used to develop AR and hologram construction site scenarios where construction engineering students experience hands-on construction site training without the cost of time, labor, materials and risk of injury that students might encounter on a real worksite.
Once developed, the students use Microsoft's HoloLens headsets to engage with construction scenarios, where they can experiment and make errors without inflicting actual damage, incurring actual costs or risking physical injury, all of which make onsite construction training somewhat prohibitive.
Akanmu also envisions that the AR and holographic scenarios will teach construction engineering students proper ergonomics when on the worksite by alerting them to potentially dangerous repetitive motions, thereby improving worksite safety.
Such simulated workplace training efforts are not exclusive to the construction industry. As technology becomes more sophisticated, specifically, AR and virtual reality (VR), it is finding a host of possible use cases, including as a workplace training supplement.
For instance, the Human Factors Research Group at the University of Nottingham, U.K., is attempting to improve employee safety by using VR training sessions that simulate health and safety scenarios, such as fire evacuation drills, by simulating real-life conditions in an immersive VR system. Meanwhile, VR startup Pixvana has teamed with cruise line operator Seabourn to develop VR training for the cruise line's wait staff while retail giant Walmart is using VR headsets to determine which employees are equipped to take on middle management positions within the company. Likewise, the British Army is incorporating VR and AR into its training regimen for soldiers.